We all who travel a lot or use our cell phones more often know how frustrating it is to have a discharged phone battery without a power outlet near to the sight. However, technology stands at every corner to rescue us of these hassles.
Portable chargers are being made these days that extract power from pre-charged built in batteries, harness energy from the sun and the wind, or simply generates it from friction or mechanical movement. Eco friendly is the new buzzword and the companies are running fast to cash on it.
Here we have a look at some of the bizarrely interesting ones-
Juice Bar Portable Solar Powered Battery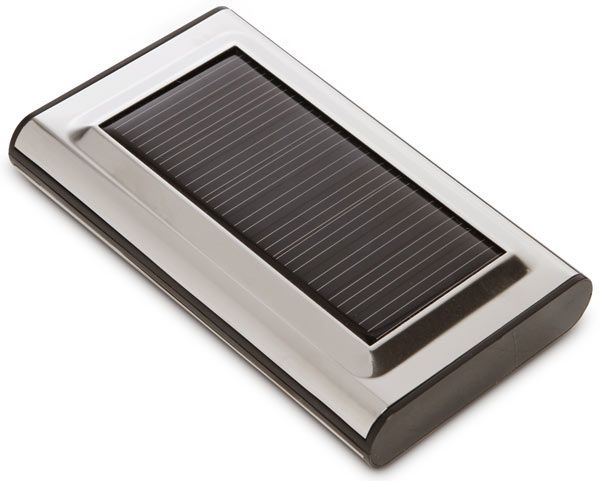 The Juice Bar is a pocket sized solar-powered USB charger that can recharge most of the handheld electronics including your mobile phones. Its 2000-mAh Li-ion battery can be recharged using the built-in solar panel or using a USB connection. There is an built-in LED indicator as well as a flash light.
Kinesis Solar and Wind Powered charger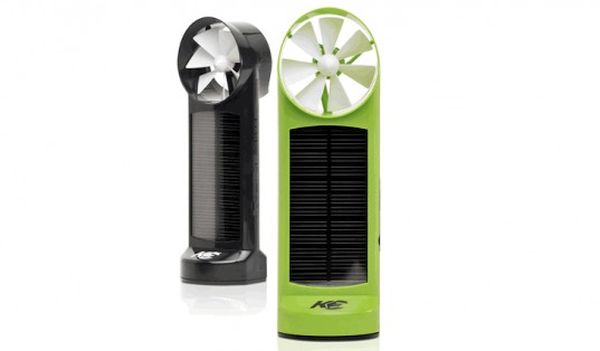 Kinesis' k2 is a smart hand held charger that combines in it the usefulness of wind turbine, solar panel and internal battery to harness energy to built up charge. It is seen solar or wind energy in isolation does not yield enough power to create charge for such functional devices as the hand held chargers. However, the smart innovation in this device assures that the almost 4000-mAh battery is charged under eight hours, releasing it to mobile or a music system via a USB cable when needed.
Powertrekk fuel cell charger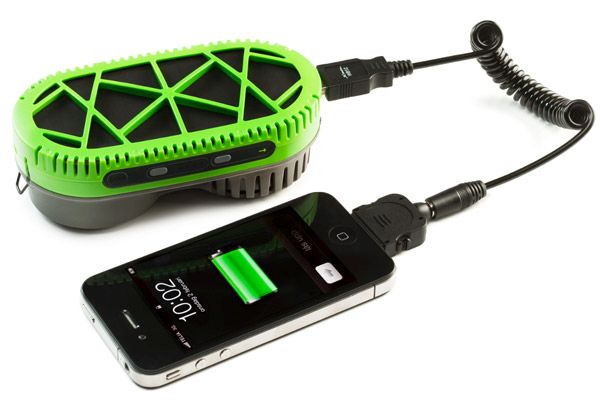 myFC PowerTrekk is a portable charger that can be used both as a portable battery and a fuel cell charger. The ready power on this recharge device is generated from water and salt contained in a slim power card. When the fuel is inserted into the charger, hydrogen is produced to fuel up the cell and power the mobile phone.

K-tor Pocket Socket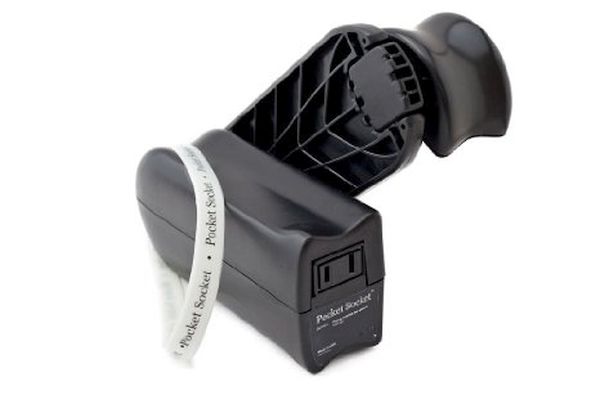 This unusual device charges electronics by hand crank. At about 120 volts, it is capable of generating at least 10 watts of electricity that is enough to charge most of the devices. The device is easy to use and lightweight, almost the size of water bottle and weighs almost less than a pound. The crank arm is adjustable both for right hand and for left hand users and can be run clockwise or counterclockwise.
Orange power pump
Devised by Orange mobile phone of company, this air-turbine laden phone charger uses energy generated by air pressure from foot-powered air pump connected to a mini-turbine. Every minute of pumping spins the turbine up to 2000rmp generating enough power for a five-minute call. It is portable and light, making it a ready choice for those running out of power in cites as well as for excursionists into the wilderness.
These developed and futuristic devices may not always be light on your pocket, but they have a definite advantage of being easy to use and freedom from worries of running down on your battery charge when you needed it the most.