Mobile phone has developed something into a culture and everyone wants to style them with matching accessories. The mobile manufacturing industries are quick to bite on this fad among them. With so many mobile accessories flooding the market with new range of products, mostly impulsive buying assures that there are at least a few picks off the shelf whether we really need them or not. Though most of them come high in prices and still higher in expectations, they are mostly poor in delivery. Here we have a look at some of them.
The Cell Mate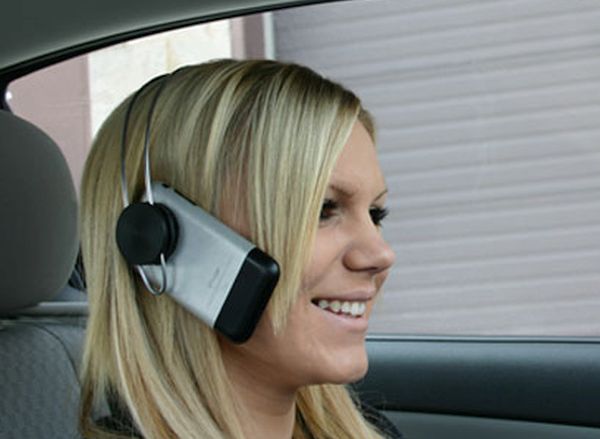 This might be useful to you just in case your phone does not come with a hands free headset. The contraption helps you hook your very handset on to your ear just like a headphone with the help of wearable headphone like suspenders.
Cell Band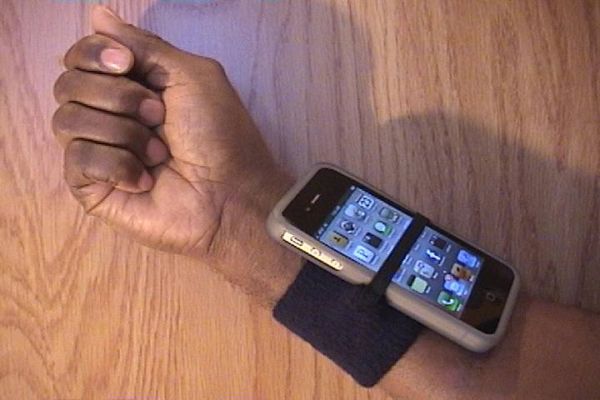 Remember the old Nokia 5210 model that helped you sport your cell phone with a style by strapping it onto your wrist. Well, this very contraption now comes in a new avatar modeled for Smart phones that virtually allows you to stick onto your cell phone forever!
Cell Phone clothing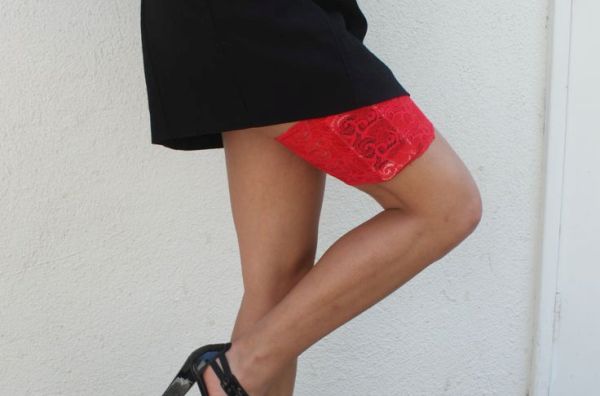 People are always on a look out for innovative ways to sport their cell phones. For those who are bugged up with the old plastic cases and covers, there are new options. One of the craziest one is "phone lingerie". This 'sexy' lingerie styled cell phone strap is virtually meant for girls and only if they too would dare buy it at all! The guys are not completely devoid of options and they can snug their cell phones in sweat shirt styled mobile covers.
Cigarette lighter phone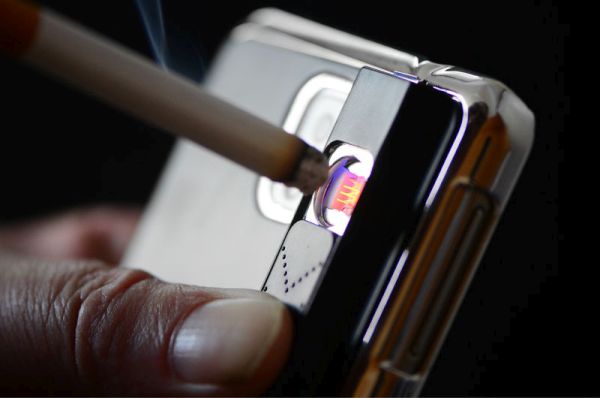 For the men to tough it with their machismo with their gadgets' styles, the cigarette lighter phones is the latest in line. The phone comes with a built in lighter, which apart from lighting a cigarette, can be useful for a variety of other purposes as well.
Fixed line handset styled earphone accessory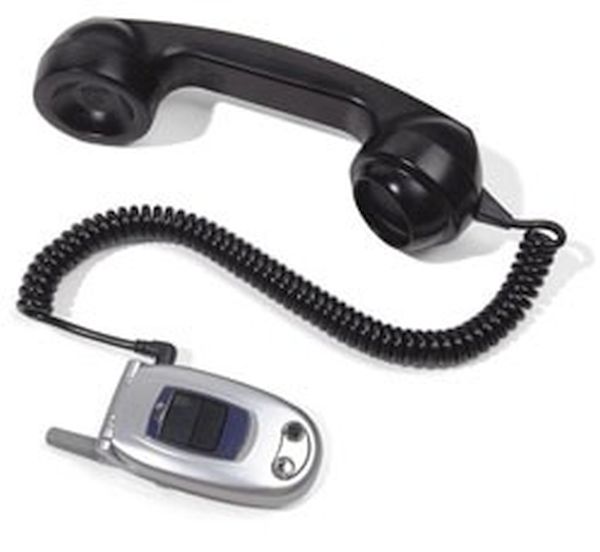 For the traditionalists mooring onto the nostalgia of the past age of fixed landline rotary dialing telephone sets, this hand held earphone modeled on the traditional fixed landline handset is just the thing. Laden with an old styled spiral wire connected to it, this hearing cum speaker device can be attached to any mobile set like normal earphones.
So if you are looking out for an off the mark accessory to add a weird style to your personality or to simply look different, the items listed above are just the thing for you.