The cellphone has become an indispensable part of ones life. In fact, most of us cannot even imagine life without a cellphone. And since we carry the phone with us, everywhere we go (including the bathroom or washroom!), there are different modes on it to suit our needs. The most used modes are basically three: The ringing mode, the vibration mode and the silent mode. The phone in discussion here introduces a mode that is unique and 'humane', if we can call it so. The phone expands and contracts like the beating of a human heart!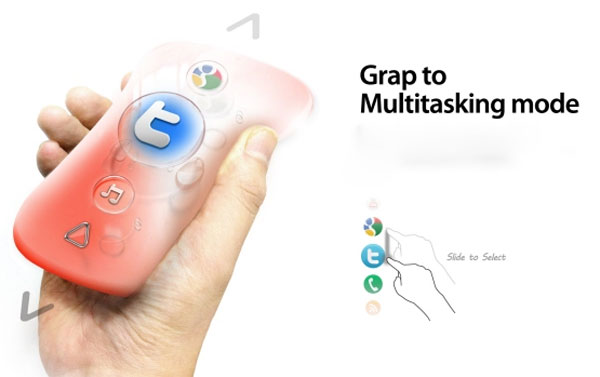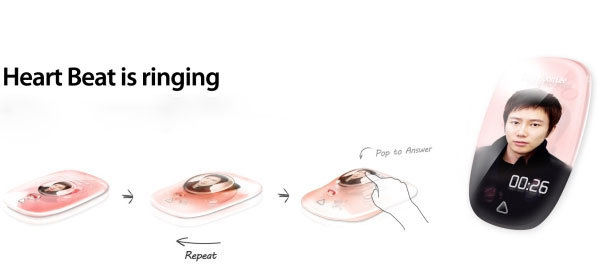 That is definitely interesting and so intuitive! The idea is to be able to even communicate the other person's emotional state through this process of inflation and deflation. A chirpy beat is what you would want always!
A lot of innovative designing has been made for the icons too. They are sized based on the frequency of their usage and shaped like water drops or the hemoglobin molecule. When you click on an icon to execute it, it inflates and comes above. Then the application launches. The phone thus has a bionic design and it tries to imitate the human system in its communication.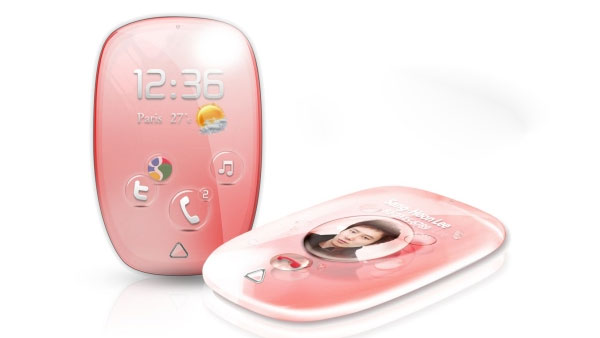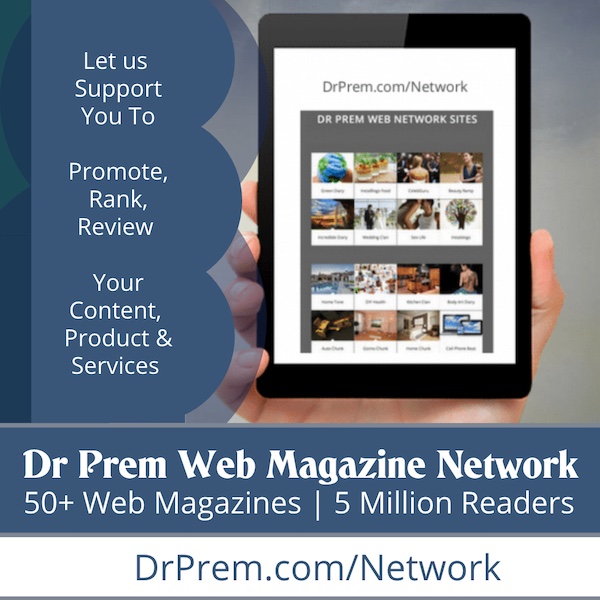 With this mobile, you can be assured that the heart of communication seems to be the communication from the heart! With a gently sloping, dainty shape, the cellphone is most elegant to carry. And when your sweetheart calls you next time, you can tell her that your heart truly beats for her every time she calls!
Via: Coroflot