The fifth generation of Apple iPhone series saw a stunning cosmetic face lift when iPhone 4S Gold was launched. A spectacular show stopper, it is powerful enough to run the show on its own and knock down every rival that tries to cross its path. A look at it and you will know that it has been crafted straight from the elements of sumptuousness. Priced at a staggering $9.3 million, it flaunts over 500 striking diamonds. The chassis has been remodeled with 24 karat solid gold. The Apple logo at the rear has set to become the most expensive ever with 53 diamonds encrusting it.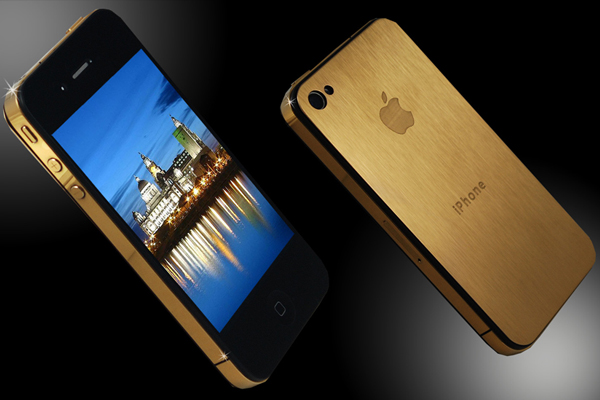 The bling and the beautiful
Let's talk about the bling factor in detail. iPhone 4S Gold is a limited edition smartphone and a collector's item. The bezel (which is made from rose) and the side panel are bejeweled with over 500 stunning diamonds totaling over 100 karats. The home button too has been crafted from gold with an 8.6 karat diamond in the center completing the look. Here, Apple has also given you customization option. You can add a dash of color on the front by opting for a 7.4 karat pink diamond on the home button.
Talking about the back, the rear plate has been fully dressed in 24 karat solid gold. The Apple logo which has been carved at the back is decked with 53 spectacular diamonds.
An equally magnificent chest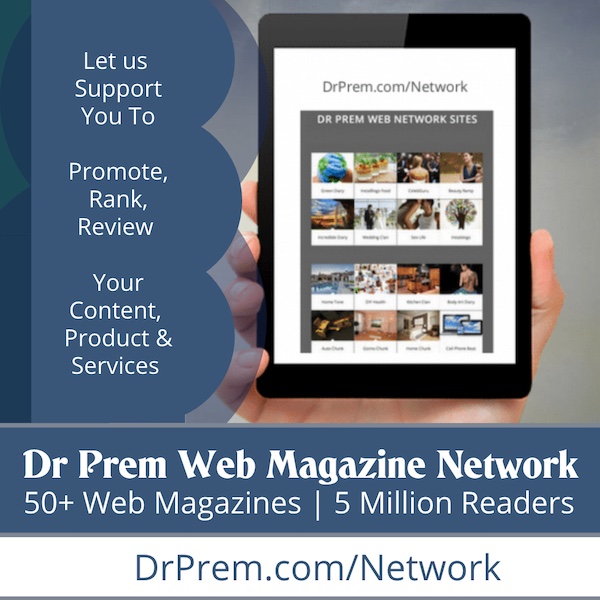 The phone surely needs to be kept in a case which matches its lavishness. Not disappointing the fans, Apple has come up with a case-box which is as splendid as the phone. Made entirely from platinum, it displays a spectrum of inlaid gems. Star sunstone, rutile quartz, charoite, pietersite and opal are embossed at the top of the chest in a striking pattern. Adding to the drama are polished pieces of Tyrannosaurus rex (yes, you read it right) bones.
Is it worth buying?
Well, surely if you have the passion for luxury, an eye for pricey collectibles and a fortune to spend.