The modern smartphone is an all-rounder, capable of doing things that any computer would. You also must be using your phone to do a lot many things. However, with the help of following ways, you can use your Smartphones to do a plethora other things as well.
Viper SmartStart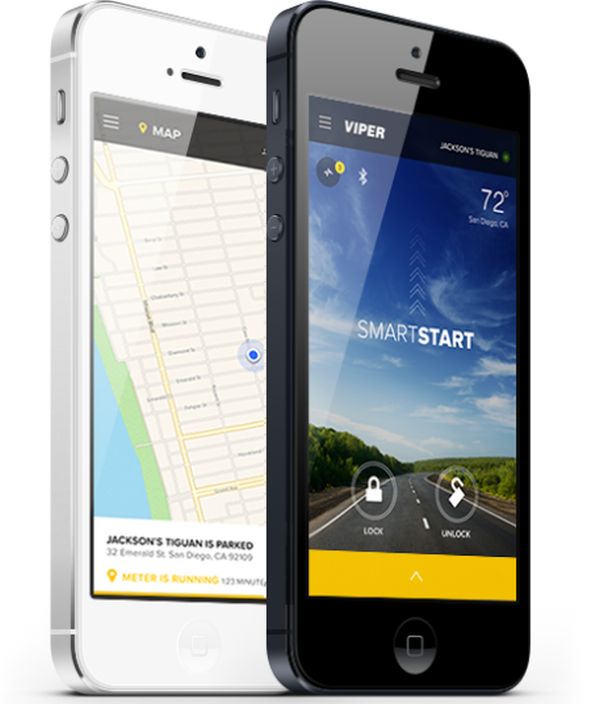 With the help of this unique and extremely helpful app, you can use your Smartphone as a remote control of your car. Whether it is too hot outside or too cold, you can easily start, lock and unlock your car without stepping out of your home with a simple push of a button on your phone. A network of services links the car and the Viper SmartStart app. With it, locating and tracking a car is a cakewalk.
Square Register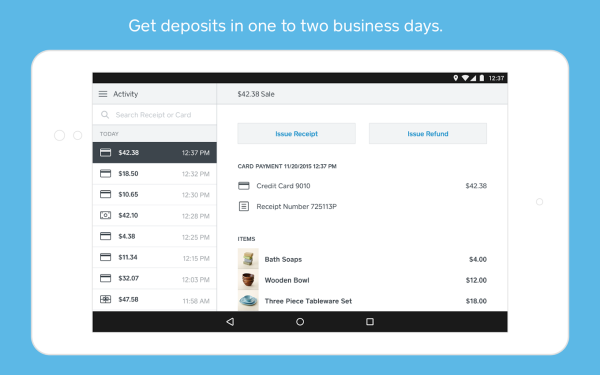 Image Source : lh3.Googleusercontent.Com
Designed to enable its users take payments and to start and run their business with ease, Square Registeris a free Android point-of-sale app.Using its Android POS app, you can keep track of sales and inventory from anywhere and anytime you want, you can accept debit and credit cards with a Square magstripe reader and much more. Using your phone, you can easily send and track invoices and can access real-time sales data and complete sales history as well.
Linkio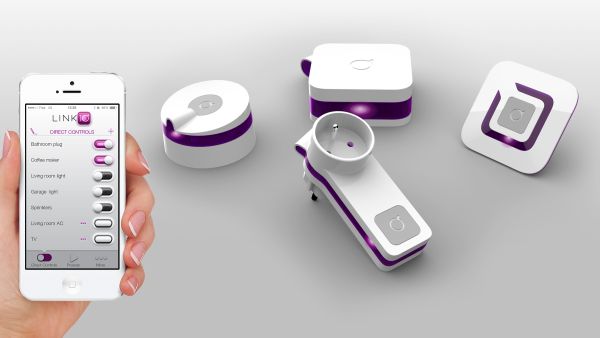 You must be using a plethora of electronic devices at home, which at times you forget to turn off before leaving home. With the help of Linkio, you can make your Smartphone and the electronic devices at home smarter. Once connected, you can turn off the lights at home even when you are far away in your office and turn on the thermostat to make your home comfortable before you step in.
Geode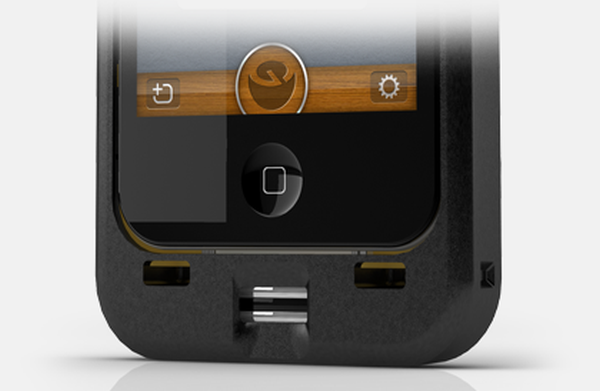 Carrying digital information along is much easier and Geode, an iPhone appcessory, enables you to do the same.It converts all the physical credit cards, membership cards and loyalty cards of yours into digital information that you can carry along in your Smartphone. Therefore, Geode makes your life easy by making your phone smarter.
SelfieShutter Button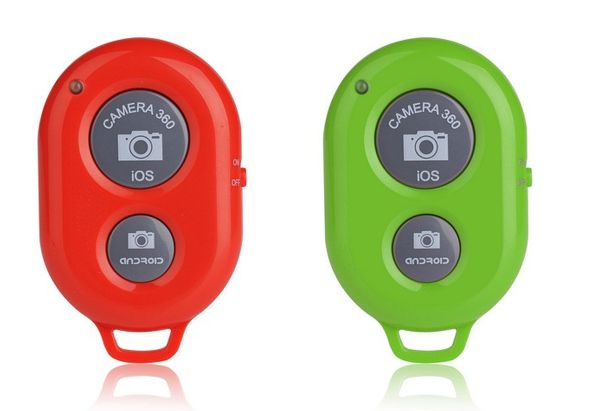 SelfieShutter Button is an ideal pick for all you selfie lovers. This Bluetooth powered remote control enables iPhone and Android camera users to click perfect selfies with just a simple tap of button. With it, you can easily click the best of selfies without any inconvenience for about six months. When battery is exhausted, you can get a new inexpensive coin cell battery for it after six months.
Botiful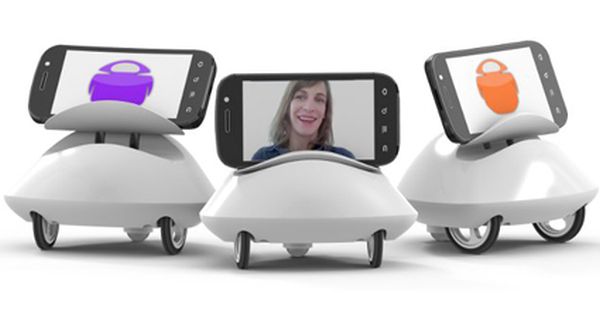 Botiful is an Android omnipresence robot that is an incredible way you can rely on to make your Smartphone smarter.As you slot in your Android phone in the robot, you can use Skype to control robot's movements. You can make the robot look up and down, interact and you can be present somewhere else with this stupendous technology. Botiful is perfect to be used as an inspection camera, a pet entertainer, a baby monitor and much more.
Smart Radiation Detector
Smart Radiation Detector connects to iPhone / iPod Touch / iPad via microphone input and spreads awareness regarding the absorption of radioactive materials in food and water. As soon as you get close to a contaminated resource, the device detects and confirms radiation and sends alert on the Smartphone. Smart Radiation Detector can be of immense help for those who work in nuclear related disasters.
Wondercube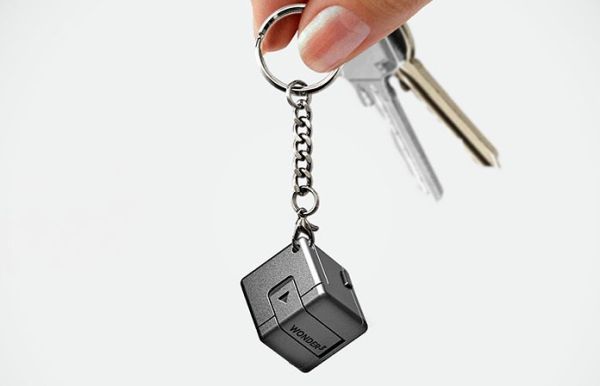 If you are on a lookout for a Smartphone accessory that is not at all messy and is extremely useful, you can go in for the Wondercube. It features a foldout flexible USB cord, USB adaptor, LED torch, flash memory and micro suction cups. Its durable and compact design enables people to carry it along wherever they go.
With the help of a number of gadgets and apps, people get an opportunity to enhance performance of their Smartphones by making them smarter.