The tie-up of Google and Apple hardware and software resulted in the announcement of Microsoft's taking under of the suffering Nokia handset business. If this works, the existence of Microsoft's Windows Operating System in the vast mobile world is ensured. However, it was late that Google was taken aback and sold its Motorola Division to China's Lenovo.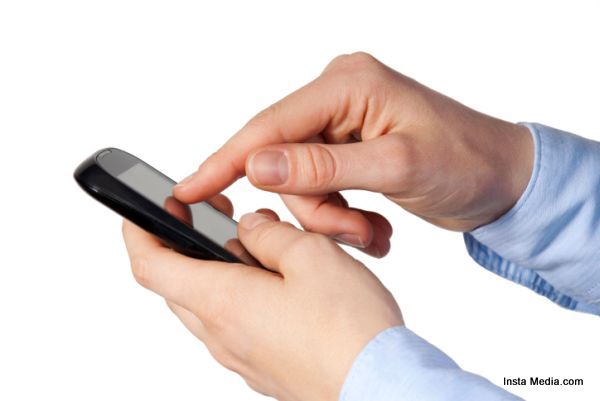 According to a journal Nokia is about to offer Android on a line of upcoming cell phones. With this, the question that arises is that how is this deal going to help Microsoft to continue its existence when a leader like Google gave up?
According to some, Microsoft has already lost the game with Android and Apple having the largest market share.
However, according to Microsoft, their aim is not just to hit the handsets and their operating system; instead, they aim at the large no. of applications and services that are at the top of them all. In fact, Microsoft is left with no choice that to carry on this risk. It would be a great victory for Microsoft if it succeeds in making Microsoft applications and software available for mobile Windows and for PCs and tablets.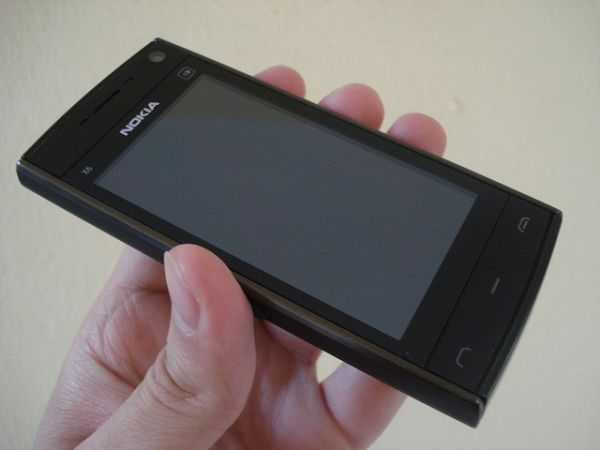 When Nokia, which was once the king of the global market and Blackberry are struggling for their survival, it would not be an easy job for Microsoft to take over the market. On the other hand, Nokia's fourth quarter sales suffer a drop down as compared to the earlier quarter despite the Microsoft Nokia collaboration and almost double no. of sales than the previous year.
According to Nokia, its overall business suffered a net loss with Smartphone sales plunging 29 percent. And unlike Google, Microsoft would not get the chance of leaving the money loosing handset project in between. It is because Google's Android is the present largest sold operating system for Smartphones and provides access to Google's search engine. This is where Google has his, maximum earnings. Samsung is going to get a good competition from Lenovo after buying the Motorola Division from Google whereas Microsoft till date has very few competitive partners.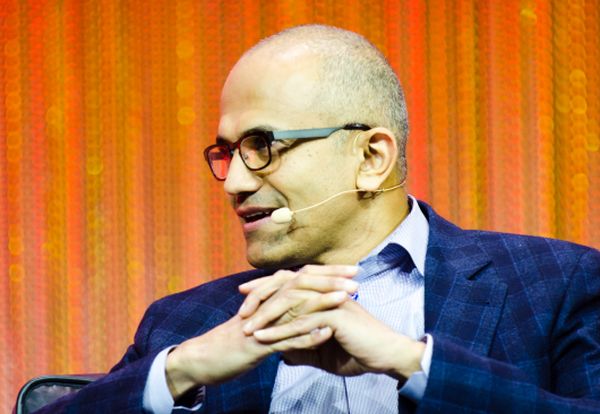 According to the new Chief Executive of Microsoft, Satya Nadella, their job is to ensure that Microsoft thrives in the mobile and cloud-first world. The CEO well understands that the applications loaded into the device that matter most. For this reason, Google, Apple and other companies are trying their hands on mobile wearables and so is Nokia, as it is not selling a part of the company to Microsoft.