If you are about to buy a new phone and think that more megapixels will offer you a better screen, this article will surely turn an eye opener for you.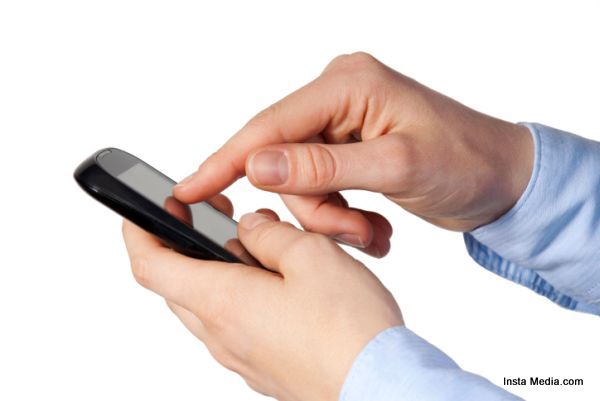 Two factors that are most important when screens are considered are the size and the resolution of the screen. The resolution is generally measured in terms of pixels displayed on screen. After the first introduction of "Retina" display in 2010 by Apple, people have gone crazy to force maximum number of pixels into a screen.
Although more number of pixels provide a sharper image, but a good screen is not necessarily only about pixels and resolution. In fact, in many phones the HD displays are far better to look at as compared to Full HD screens. In some cases, even phones with Qvga (960×540) are far better than an HD screen.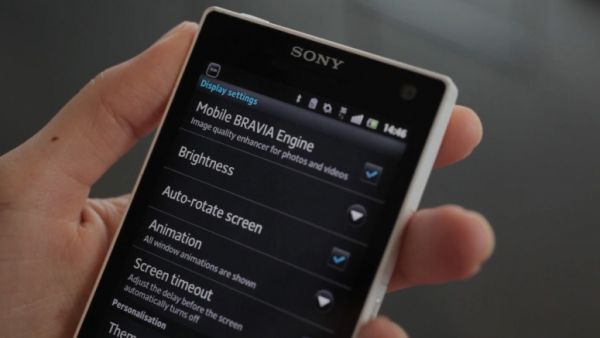 Resolution of a camera has become the most important concern for both, the customers and the companies who like to boast their displays because it is thought that more the megapixels, better is the camera. On the contrary, the technique is not just about the number of pixels but the panel used like AMOLED and LCD; the type of image processor, e.g. Sony's Mobile Bravia Engine and even the type of scratch resistant glass coating on the screen. These are some of the important factors for an attractive looking display screen and it would be very unreasonable to give importance to just any one of these.
Pixels have gained immense importance these days because of the belief that the bigger the pixel count, the better is the appearance of the screen. It is also because the other technologies involved in the making are not easy to understand. In fact, the difference between HD and Full HD display can't be noticed unless it is paid high attention.
When people were asked to differentiate between a Samsung Galaxy Grand 2 and Micromax Canvas Turbo, most of the people failed to point the difference. This makes it clear enough that the pixel count is not the sole factor responsible to make a better screen. In most cases, it is even difficult to point the difference between HD and Full HD.