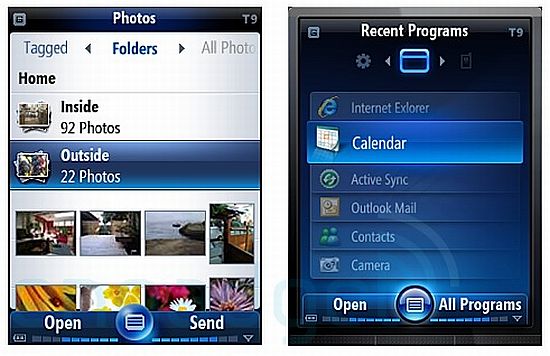 It seems that Microsoft is having a real tough time. First, it was Yahoo that gave it nightmares by rejecting its proposal for a merger and now there is news about Microsoft having informed 17 of the company's largest cell phone maker and carrier partners that it is going to delay the launch of its Windows Mobile 7. Is Microsoft nervous that the features it has packed into its upcoming Mobile Operating System might not match the girth of the iPhone 3G and the newly launched Google Phone G1? The Windows Mobile 7 is touted to incorporate gesture recognition technology along with camera to read gestures as well as speech recognition feature powered by Microsoft Tellme. Microsoft CEO Steve Ballmer, had publicly declared in April this year, that the Windows Mobile would outsell Apple and RIM during 2008. With no sign of the new Windows Mobile OS this year can we expect something stunning from the software giant next year?

What others are saying? According to Joshua Karp of The Boy Genius Report
Amid increasing competition from Apple, RIM, and Google, Microsoft really needs to step their pace up, yet this recent news seems to demonstrate that they're committed to just the opposite.
MobileWhack writes
Microsoft may be losing relevance in the market, and the greatly delayed release of Windows Mobile 7 isn't helping things either.
via:Phone Arena
Image