With the popularity of the mobile phones building up more and more, we seldom give a though that in what negative way this technology might affect us. The research stays murky and conflicting, but there are several who believe that radiation from cellphones can be bad for health. Thankfully, the technology is improving and there are attempts to curtail the level of radiations coming out of these devices. This has enabled a few of them to be less harmful to us. Let us have a look at a few of them as based on SAR rating.
1)      VeryKool RS90 Vortex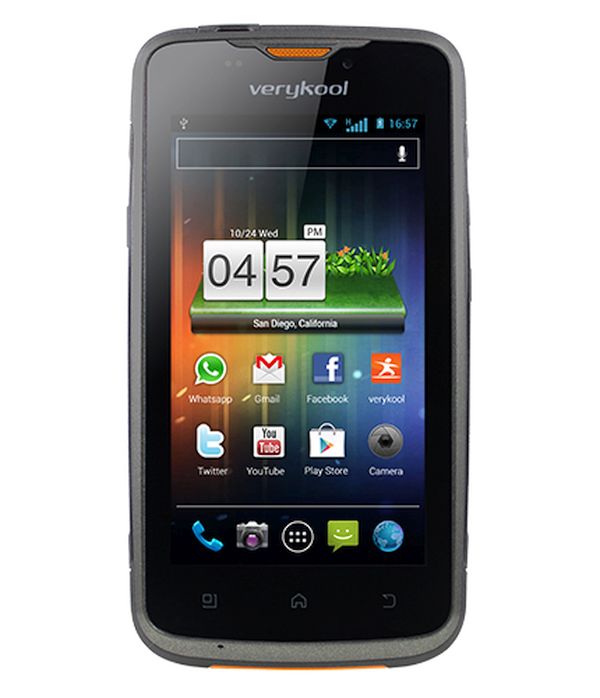 This gadget is made to rough it out in camping and tracking expeditions, because it is dust-proof, water-resistant and shock-resistant. Having said that, the phone has the lowest SLR rating at 0.18. In technological aspect, the phone has nothing much to offer but the affordability in terms of price, together with its durability and its low SLR rating all make it a prize to cherish.
2)      T-Mobile's Samsung Galaxy Notebook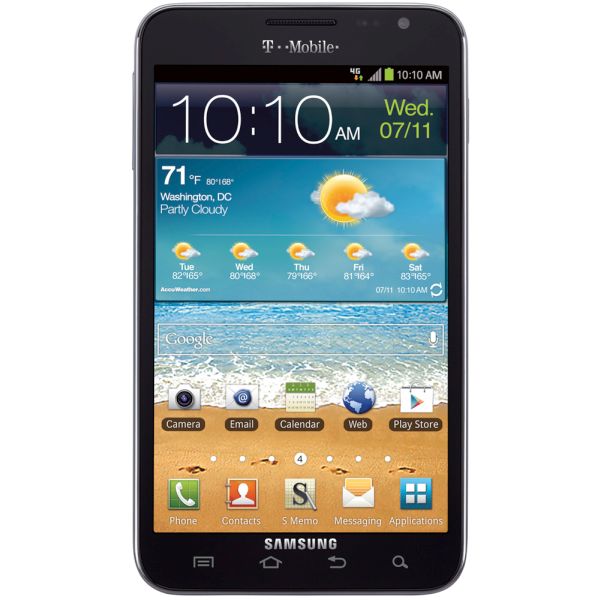 It carries one of the lowest SAR levels in the category of low RF radiation emitting mobile phones. A 4G mobile laden with Android 4.0 Ice Cream Sandwich, this 5.3-inch HD screened mobile is a perfect combination of technology and safety for your use.
3)      ZTE Nubia 5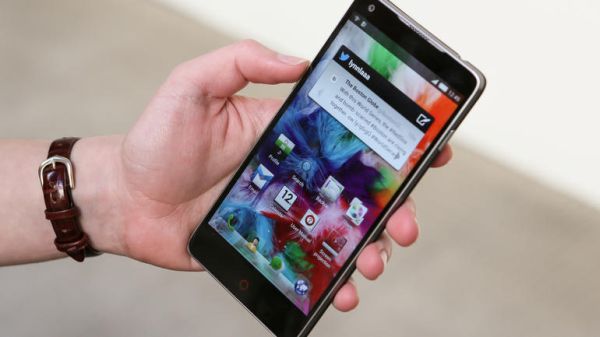 This Chinese based manufacturing device has a rating of 0.225, which is one of the lowest among the mobile phones. The mobile carries a 13 MP camera with it. This is a slim profiled phone with a weight of 4.51 ounce and dimension of 5.43 inch X 2.7 inch. The device has a sharp display. It runs on Android 4.1.2 Jelly Bean. It features a 2 GB RAM and 16 GB ROM.
4)      Samsung Galaxy Note 2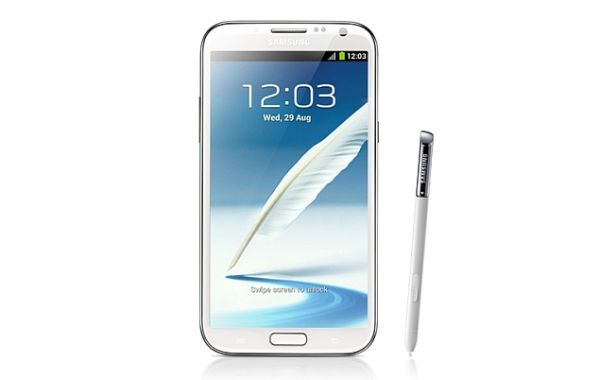 This excellent device is ranked fourth on the SLR rating that is 0.28 for it. The mobile features no new features over the older Samsung Galaxy S3 but has a bigger dimensioned screen and a Stylus pen definitely is a bonus.
5)      Samsung Galaxy Mega
Apart from its mega size of two gigantic versions it comes in- 5.8 inch and 6.3 inch; there is little to speak of it in terms of improvement over Galaxy S4. However, the model earns its place in the listing for it sporting a low SLR level of 0.321. The mobile runs on 4.2.2 Jelly Bean and sports an 8-MP camera.
This list of mobiles might help you chose one that is safest for you. Most of these mobiles are latest in technology and so as you make a discerning choice among them on safety, you will never be compromising on the quality.