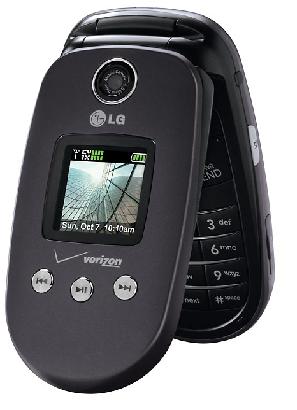 Verizon Wireless and LG have teamed-up to introduce the world with their preeminent music phone –'LG VX8350'. Truly a musical glee, it flaunts external track controls, stereo speakers, and has room for wireless Bluetooth stereo headphones, simply grandiose!

It includes a 1.3 megapixel and software supports for Verizon's V CAST streaming video. The VX8350 exhibits a 'video wallpaper' feature that just sets you apart, off course from the commoners. The one-touch speakerphone option is a nice move too!
The LG VX8350 is available through Verizon Wireless for US$129.99, not forgetting the two-year agreement. Go online at Verizon to avail a $50 discount! Yippy!
Via: Mobilewhack