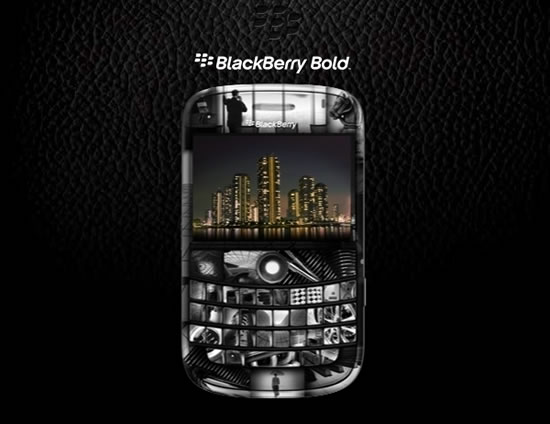 Target Consumers: Executives and Net Connected people.
Should they buy it? Yes.
Why?
It is supposed to be the RIM's most progressive phone to come out. Apparently NTT DoCoMo will be hosting the phone for Japan. The biggest USP, however, is its sleek and sexy look.

Technical Specifications:
High-speed HSDPA support, 2-megapixel camera, video recording, integrated GPS, WiFi, multimedia and music support via numerous file-format support.
Pricing & Availability:
BlackBerry Bold will be launched in Japan by the first quarter of 2009. The price plan has not yet been disclosed.
Source: Aving