When LG launched its Shine few months back it send the cash register at the LG's office ringing with record sales this stainless steel phone was hugely popular in Korea with estimated sales of 1500 units per day.
Now LG are contemplating a world wide launch and have tugged along this phone to CES 2007.
This compact slider phone has a 2-megapixel camera with Bluetooth compatibility and MP3 player. LG will be making a Stainless steel booth in CES to showcase their product. Thank God there is something else to look in LG stable other than Chocolate.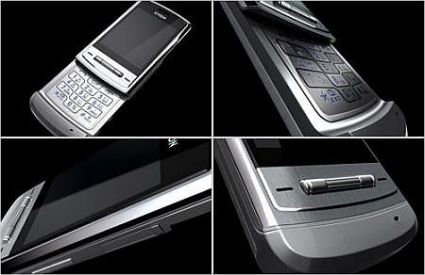 Via: Engadget