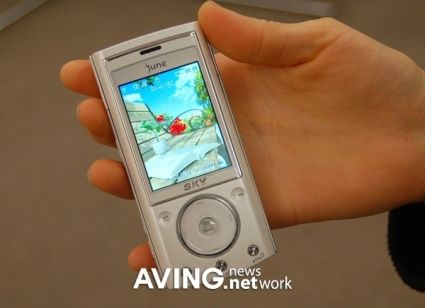 The Pantech Korea has released another cellphone under Sky called the IM-U150 with some overtones of iPod.
For the starter's it includes a 2-megapixel CMOS camera backed by well very generous 1GB internal memory which will allow you to store 250 of your choicest play list as this phone also support MP3 and EV-DO. The music player is supported by SRS WOW to give that dynamic 3D sound effect.
The estimated price of this phone will be around 500,000 KRW or $530.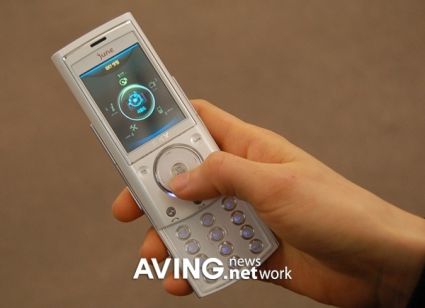 Via: Aving