Apart from manufacturing innovative home appliances, LG has also forayed in the mobile market from time to time. T310i is another stylish phone launched by LG that has reliable features and funky exteriors. There is nothing extraordinary or innovative in this phone, it will just carry the "Cookie" burden on its shoulders for some more time. Let us have a clear and complete look on the phone, its features and performance.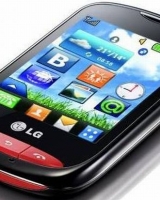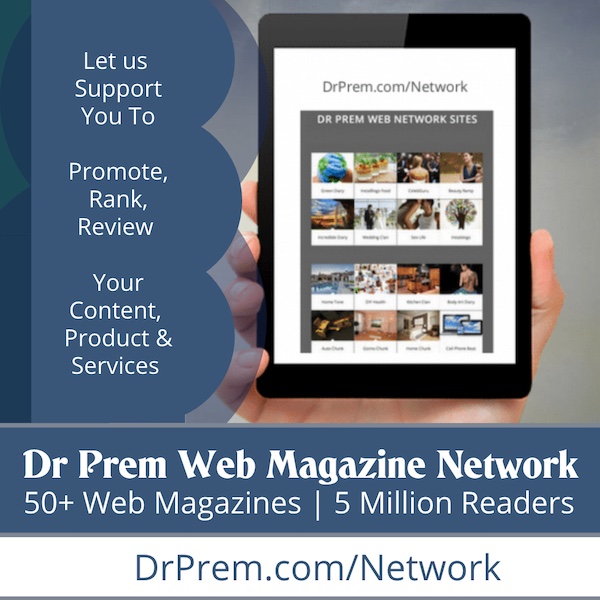 Performance
The handset comes with a touch resistive screen; still the touch responses are better. Clarity of the screen is fine and visuals are sharp up to a good extent, but after a few months of usage the clarity as well as responsiveness, both goes down. Audio quality is good from the speakers as well as headphones. Its camera does a fine work even without the flashlight, but the story goes bad once you click picture in low light conditions. The video recording of the phone is below average.
One of the major drawbacks of this handset is whenever a user tries to do something else like replying to a message while listening to FM or any other media, a pop up asks to turn off the FM/music player to continue. This is the real disappointment because most of the phones available nowadays play the music in background.
Features
The phone comes with 2.8-inch TFT resistive touch screen that shows 262K colors and 2 megapixel camera with 2X digital zoom as well as video recording. This handset has an internal memory of 20 MB and it can support memory cards up to 4GB. With that embedded memory, it can store up to 300 text messages and 1000 phonebook entries. The phone operates at frequencies of GSM 850 / 900 / 1800 / 1900 Mhz. For connectivity, it has Wi-Fi, GPRS, Bluetooth but it does not support 3G. Powered by a 900-mAh standard Li-ion battery, the phone provides a talk time of five hours and standby time of 800 hours.
Display of the handset features full QWERTY virtual keypad, carton UI and handwriting recognition. Home screen of the phone has four shortcuts dialer, message, contact and menu. You can change it according to your requirement. It has an audio player where you can arrange all your songs according to artist, genres or albums.
It is a Java enabled handset and comes with many interesting games. The phone also comes preloaded with Opera mini browser, NDTV active news hunt, Facebook/Twitter apps, anti-theft mobile tracker, zap box, Google search and dictionary. Along with Facebook and Twitter apps, you will find Orkut, MySpace, Flickr, Picassa apps that allows you to connect with all your friends. There is a shortcut for the camera on home screen widget. Apart from that, it comes with all the other regular features including calendar, stopwatch, task manager, etc.
Design
This is a bar phone that has a slim case and gives a comfortable grip due to it round edges. Dimensions of the phone are 95.8MM x 51.0MM x 11.9MM and it weighs 86.5 gm. Its body looks strong and the black/red combination gives it a unique look. Three buttons under the screen are responsible to start/end calls and return to previous screen. Right panel has a volume controller while the left side has the charging and micro USB port. Upper panel has a 3.5 mm audio jack and the camera is located on the rear.
The model is available in the market with five color combinations, Black & Red, White & Orange, Black & Titan Silver and Pink & White. 
Bottomline
LG T310i is a trendy phone with nice touch screen and good internet accessibility, end of the story. The reason why I said that because there is nothing else in this phone that can attract the users. There are plenty of better options available in the market. If you are ready to spend few more bucks then make sure you check all the other handsets in this price range because T310i is an average phone for basic features. On the other hand, if you are just looking for a simple, good looking phone where you can connect with your friends using social networking sites, then definitely you can choose this handset.