When you go in the supermarket, you expect that everything lined on the shelves is fresh. But unfortunately that is not the case. Most of the date sensitive goods are being sold right on time. According to some laws, such items should be donated to food back by will. It never happens that way and lots of food is simply thrown away after expiry. This is a sheer wastage of resources.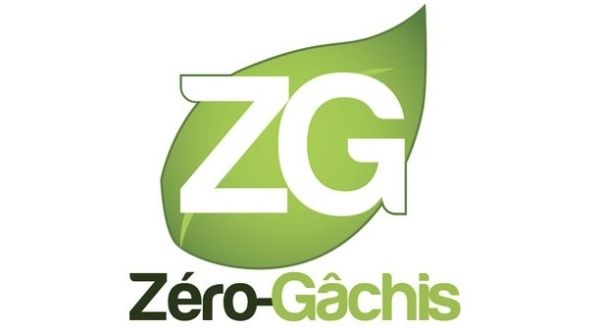 Zero Gachis Mobile Application has put forward a solution for this problem. When a shopkeeper or merchant gives the price and details to Zero Gachis, it detects discounted price or near expiry date, and immediately informs the user. This startup would give benefit to everyone. Merchants will be benefited since they will have to store less and customers will get discounts.
Customers will get an extra advantage by collecting points with the help of offer redemption. These points could then be redeemed for money which goes to food banks. Zero Gachis start up has also won the Startup Weekend organized in Brittany. It is an interesting startup with a win-win situation for everyone. Let's wait and watch for the actual release.
Via: Triplepundit