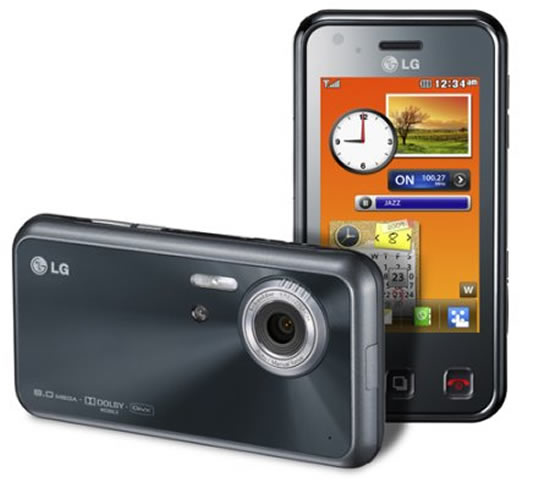 Target Consumers:
Those who like a stylish phone that supports superb camera action.
Should they buy it? Yes.
Why?
We told you about this Sony rival way back in July, however, LG Renoir (KC910) has got an official release only now, hence it's good to see that it has lived up to expectations. The highlight of this LG phone is its 8-megapixel camera for crisp and clear shots. Increasingly, people are depending on their phones to double up as a camera and therefore this is an added advantage for the phone. The geo-tagging ensures that you remember precisely where you took each shot.

Technical Specifications:
An 8-megapixel camera with Xenon flash, Schneider-Kreuznach certified optics and auto focus take care of the camera angle. Technically, it features 3G support with HSDPA, WiFi, A-GPS, and geo-tagging ability.

Pricing & Availability:
Not yet announced.
What others are saying?
Brenda Stokes from Phone Mag says,
"This is actually a rather exciting device, as it is one in a whole slew of handsets recently announced that are to feature a high quality camera."
Source:Phone Mag