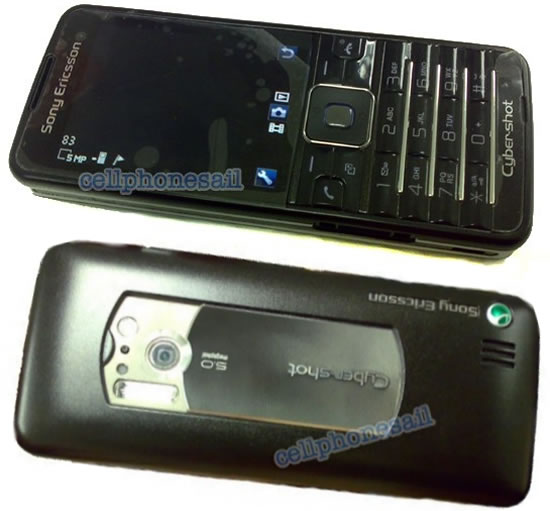 Target Consumers:
Rumored to be a successor of the K750, which by the way is a brilliant phone, Kate will find favors with CyberShot fans.
Should they buy it? Yes.
Why?
Going by these updated photos of the Kate, you can safely say that the phone will be a swell companion to those who like multitasking with a phone. Crisp pictures, efficient connectivity, and the Cybershot tag is sufficient to lure the crowd. Rumors suggest that this could be the Sony Ericsson C912.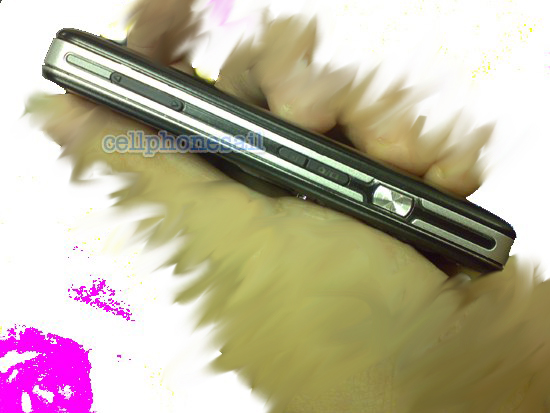 Technical Specifications:
The phone is expected to come equipped with a 5-megapixel camera with AutoFocus and a Xenon flash, apparently it also sports touch-sensitive camera keys. The display is rumored to be a bit bigger than the C902. The wish list also includes HSDPA connectivity, quad-band GSM/EDGE, Java (same as C905),
Pricing & Availability:
So far little is known about pricing or availability, but an announcement sometime this month is expected.
What others are saying?
Ilinca from Unwired View says,
"As for the official name of the new Cybershot, this might be Sony Ericsson C912. Since it has obvious similarities with the C902, Kate might be seen as its follower and, according to the new naming system of SE, the C912 designation would fit it."
Source: Unwired View, Cell Phone Sail