With Samsung and Apple fighting over world supremacy in the smartphone arena, other manufacturers began to feel the need to seriously step up their game. LG, who has a very presentable Optimus range to compete with the like the iPhone and the Galaxy S series, was losing out in the battle for the sales figure though it picked up its game by launching a Google branded Nexus 4. The company is now planning a successor to the Optimus G that has been a crowd favorite. Tentatively identified as the LG Optimus G2, the new phone will feature a staggering 5.5 inch display with 440 ppi pixel density and 1080p resolution.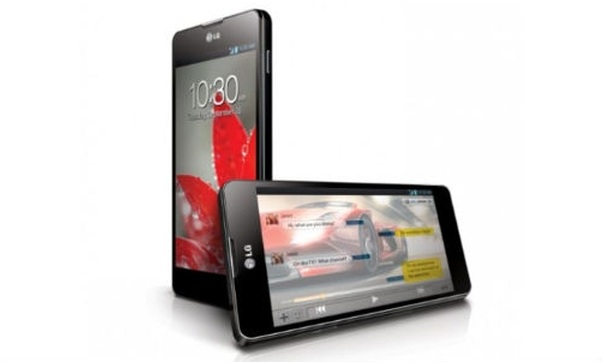 According to a report released earlier, LG Innotek and LG Display LG are one of the few subsidiaries that LG Electronics is currently talking to about the possibility of debuting a new smartphone with a quad core 2GHz processor, Android 5.0 Key Lime Pie OS and a high definition 1080p display. The Optimus G2 of course is expected to boast of the above mentioned features along with a bunch of other cutting edge goodies that will allow it to take on the newly announced flagship offering by Samsung, the Galaxy S4.
If the new LG smartphone does indeed come with a 440 ppi pixel AMOLED display on its own flagship phone, it could create fierce competition in an already heavily-contested segment. At the moment, details about the new phone are very sparse indeed though we could very well see it being launched around the same time that the Galaxy S4 hits stores next year.