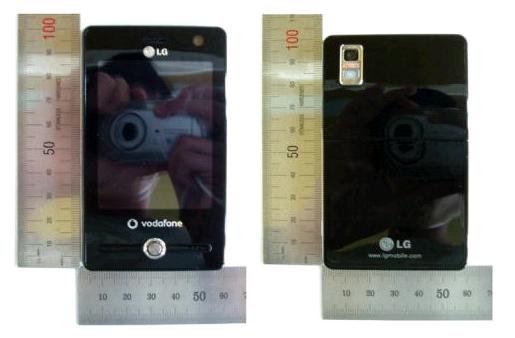 It seems like LG is going to launch Americanized version of KS20 phone. KS20 is LG's smartphone that comes with Windows Mobile 6 Professional and features HSDPA, UMTS, 2 MP camera, Blutooth 2.0 and WiFi.
As revealed by FCC, LG KS20's version that features North American frequencies will be called MS25 and will feature GSM/EDGE at 850/1900 MHz. Bluetooth and WiFi have also been confirmed though there is no word on UMTS or HSDPA.
LG hasn't announced any official launch yet, and hence there is no release date yet.
Via: PhoneMag