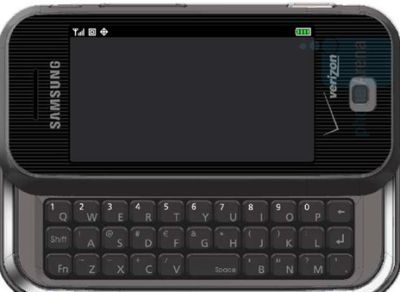 Have you been looking for a computer like cell phone? The Samsung U940 also known as F700 might be the right kind of phone for you. Some folks call it the Croix. That's what Vodafone customers call it. This is the latest baby from Samsung company. The Croix is more like a mini computer.
The mini QWERTY keyboard makes it easy for users to type the content in. The phone has been recently approved by the FCC. It is disappointing that Verizon missed a huge opportunity with the Apple's iPhone. So, I think after realizing it Verizon is doing everything it can to make up the loss.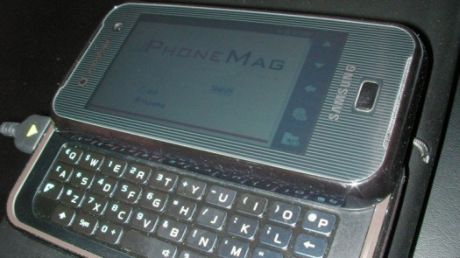 Anyway, the latest news regarding the Croix is that the phone's 5 mega-pixel camera has been reduced to about 2 mega pixels. However, the 150 MB of internal memory still remains. The Samsung SCH-U940 is somewhat similar to the iPhone. The touch screen and the menu systems are great and the phone also has a stereo blue tooth support. I hope with this phone, Verizon should be able to make up it's loss.

Image Credit: Phonemag