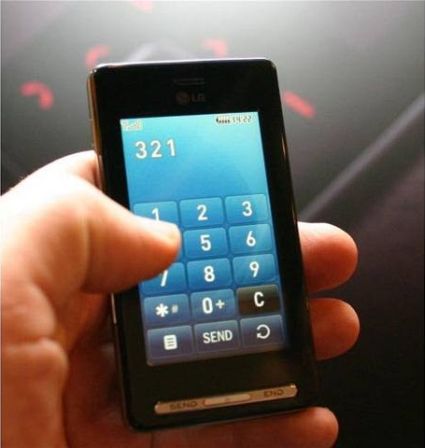 Apple's iPhone is days old but the competition for it is for sure escalating with the impending release of LG KE850 some time in March or April.
Few days back there were stories about comparison of this device with iPhone and now a video has hit the net which shows striking similarities with iPhone.
A touch screen interface looks good on video and the video capabilities of the phone also look good. Steve Jobs will have its hands full by the time the June release date comes as by then KE850 will well and truly be in market. If this one has 3G feature then it will already be one up on iPhone.
More comparisons and info will surface as soon as it is released; till then watch the video and form your opinion.
Via: Engadgetmobile