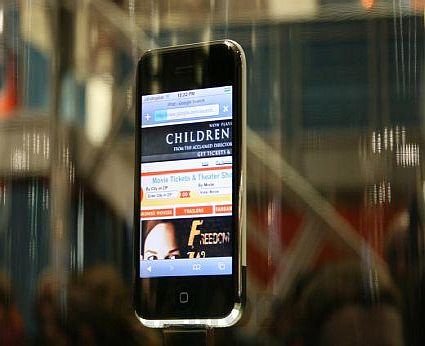 The 'iPhone' launch saw the Apple's share surge in the Wall Street and brought to the mobile world something different from mundane.
Here we bring you a demo video of iPhone and the Samsung's take on iPhone enjoy the video and then read what the mobile world heavyweight has to say on imminent release of Apple's iPhone.
Video: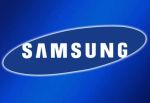 Samsung says that this phone can be a blessing in disguise. Though it will increase the competition for all the major mobile manufacturers by several notches but in a different perspective it will fuel the sale of high end multimedia phones.
Samsung electronics, senior vice president, Kim Jeong-han said,
' Since it's new it could bring both sides, positive and negative …… we have an opportunity …So we will continue to introduce a variety of specialized function phones in the multimedia area."
Then there can also be additional benefits as people will accept the NAND flash memory chips and the Samsungs NAND memory chips may spurt its sales.