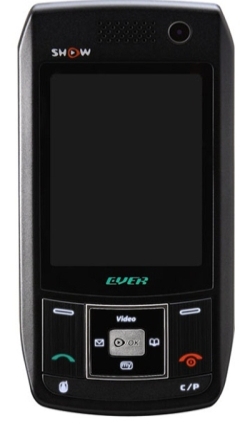 Technology strikes again, in stream of mobiles with new EV-W100 3G mobile phone. This KTF slim slider mobile phone gives user an edge in privacy with high-speed data transmission rate via HSDPA service network.
The mobile offers users with 'lip sync' role that allows user to choose their own avatar among four options (man, woman, cat, and gorilla) and make it appear on the screen's other end instead of their real face.
Other salient specs include an electronic dictionary with 330,000 words, portable data storage functions, a 2Mpix camera, and stereo Bluetooth audio. The phone will be on the shelves for under $425.
Via: Electronista