Cingular Wireless will be soon offering the Nokia N75 mobile phone to its customers. It might be on top list of those who thought that the phone will never hit the U.S. shelves.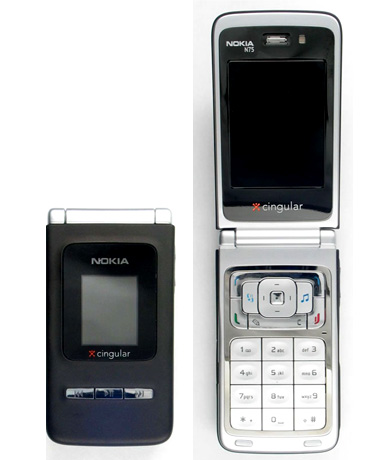 The 3G mobile phone sports Cingular music and Cingular video. The phone touts a 2.4-inch 320 x 240 display, microSD card slot for memory expansion, dedicated music keys, EDGE data support, an integrated FM tuner, 40MB of built-in memory, 3D stereo speakers and a music player.
To get natural and crispy images, this modern-day smart cell phone further offers a 2-megapixel camera. Other than that, it comes equipped with USB 2.0 support, Bluetooth 2.0 wireless technology, EGPRS with data transfer speed up to 177.6 kbits/s and much more.
Unfortunately, we don't have any info on the pricing of the said phone.
Via:TechEBlog