Karbonn has been aggressively trying to get into the Indian mobile market. They have released very low priced phones, in every segment. Just after Micromax released their Android phone, Karbonn decided to make one and came up with the Karbonn A1. It runs on Android v2.2 Froyo and a 600 Mhz processor.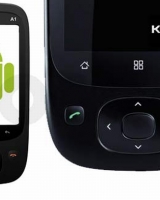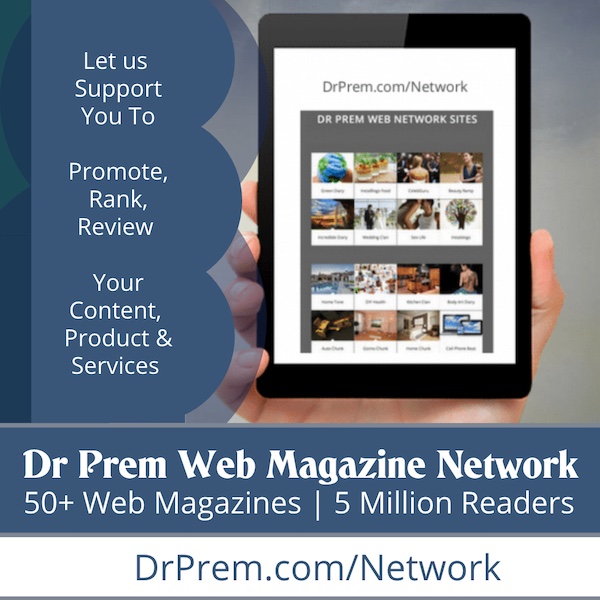 Performance
The phone has fast loading speed but as soon as you try multitasking, the phone starts losing the performance. Moreover, at times you would definitely feel the need of a faster processor. It has 150 MB of internal space that can be used as RAM too. Whenever you install a file, always remember to clear the memory before starting. This smartphone has very similar hardware and specs as Micromax Andro A60, but Karbonn A1 is still better. The phone would do better if it comes with a more updated Android OS, at least v2.3.
Features
The phone has most of the features that you would expect from a basic smartphone. The memory can be expanded up to 32 GB. It has all the connectivity options that you are going to need like, 3G, Wi-Fi with Wi-Fi hotspot, Bluetooth, USB, GPRS and USB. The phone also runs Google services and features Adobe Flash 10.1 to view flash content. Karbonn A1 also has a 3.2 megapixel camera with a decent quality for an entry level Android smartphone. The camera can capture images and shoot videos too.
Design
The phone has a candybar type design, with rounded edges. This makes it very comfortable to use with one hand. The phone feels light and small in hand. On the back, you will observe array of white dots. The body is made of plastic and looks very durable. The volume rocker is on the left, 3.5 mm jack is on the top and on the back, we have speaker and 3.2 MP camera. It has a 2.8-inch capacitive touchscreen and just under it has capacitive buttons. It also has navigation pad just under the touch keys. Using the phone with navigation keys is slower than tapping on the screen. Lastly, there are two more keys: back and end. Hot swiping is available with the memory card. It has only a motion sensor, but no proximity or light sensor.
Bottomline
So if you have a very small budget but you still want to buy an Android, you can go with Karbonn A1. It is a better Android phone than Micromax A60. It comes with most of the connectivity options. Few things that it lacks are a front facing camera, very less RAM and a slow processor. The interface is a little slow and would give frames at times. If you can spend a little more, check Micromax A70 and Samsung Galaxy Y.