In the past few years, many devices have added myriad colors and spices to the plain and ordinary life of so many individuals. Amongst these are the cellphones. They have really created a big impact on the lives of the people. It is a fact that ever since the first day of their release, cellphones have created a huge impact on people in general. And there are some solid reasons for its success. As people never lay stress or give attention to something that doesn't offer them a great value.
Here are some of the most amazing reasons behind the success and popularity of the cellphones: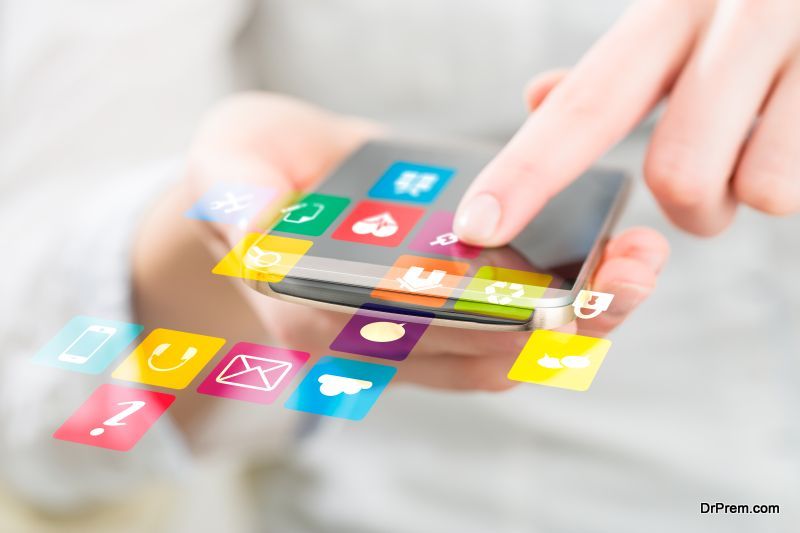 Cellphones allow people to push through their daily activities without the idea of missing a necessary call.
It helps them in staying updated with all their important contacts.
It works as a part of their daily routine, it never really come in the ways of their everyday activities.
It is portable, handy and simple to manage.
It has a great resale value which makes it a worthy investment.
It gives you a simple and convenient access to millions of things.
It provides you with instant call receiving and call making facility that wasn't possible before it.
Researchers of telecommunication and mobile phones have benefitted the whole world with these superb phones. The time is long gone when cell phones delivered chunky and giant black and white phones with limited functionality. In the present time, cell phones have become way more powerful.  Their high speed processors are comparable to those of the top notch desktops. Other than this, reusable battery, keypads, touch screen, SIM cards, service of sending and receiving text messages, multimedia messaging services, email services, web browsing facilities, facilities for watching and streaming videos, voice calling, video calling, digital cameras, video and audio recorder, Wi-Fi connectivity, music player, Bluetooth facility, dual SIM service, memory card reader etc. are also offered by cellphones of this generation. More and more companies are designing and producing apps for cellphones. This will enhance the functionality as well as the need of mobile phones in the coming time.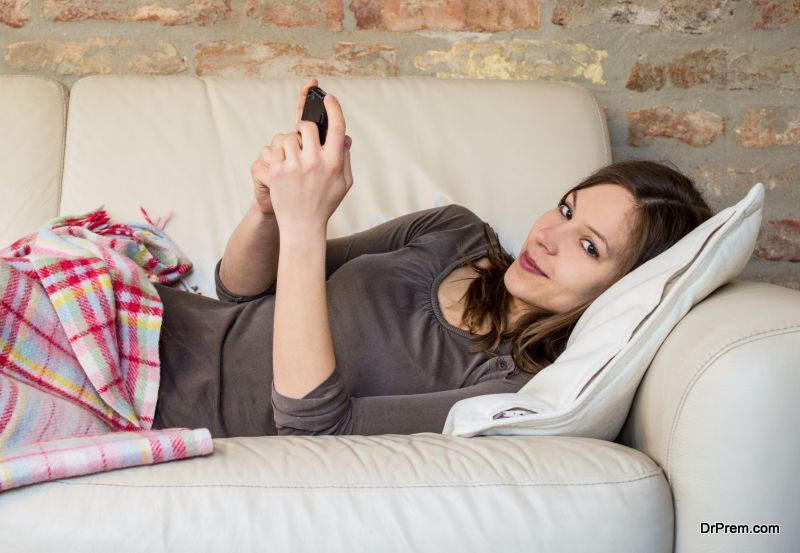 People are surely smart enough to judge the advantages. They try their best to make the most out of them. In near future, you will surely see many innovations in cellphones. Cellphones have proven their abilities and they will retain their position in future years. They render tremendous amount of benefits to people and more and more people embrace this technology everyday. People nowadays have started keeping two cellphones in their pockets. One for personal use and the other for professional use. However, this has led to a big expense in their monthly budget.
People are now spending irrationally on these things and this seems to harm their financial condition. Fiscal debt isn't good. It requires instant treatment. However, one can easily escape the debt trap by going for debt consolidation loan.
Article Submitted By Community Writer