Nowadays, cellphones have become more like a necessity for people throughout the world. The capabilities to stay in touch with friends, family and colleagues and of being able to  track your emails are only some of the basic reasons that have led to the rising importance of mobile phones. In the present scenario, technically enhanced cellphones have the capability of not just making and receiving phone calls, but they also store data, click pictures and can even be used as walkie talkie.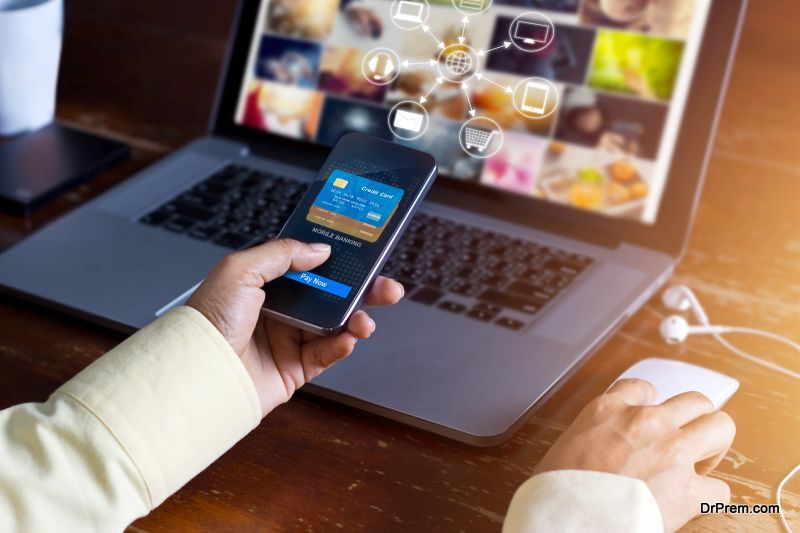 When the cellphones were first launched in public, they were big, costly and some even had to be carried along with their base unit. Efficient reception was a big issue. Back in the days, cellphones were only used at locations where the network was specifically strong. With the advancement in cell phone technology, all these shortcomings are no longer significant. In the present time, cell phone reception has advanced because of the expansion of wireless services and satellites. Cellphones have been through a lot of improvements, now they are simpler to use.
Mobile phones are a remarkable way of staying in connection with others and of offering the users a sense of security. During the time of emergency, keeping a cellphone can permit you to reach out immediately. However, the significance of cellphones is way beyond personal security. The smartphones of today possess the ability of internet access, of receiving and sending files and pictures and of doing myriad other things. For example, GPS technology permits users to check out locations across the world and to do thousands of other things.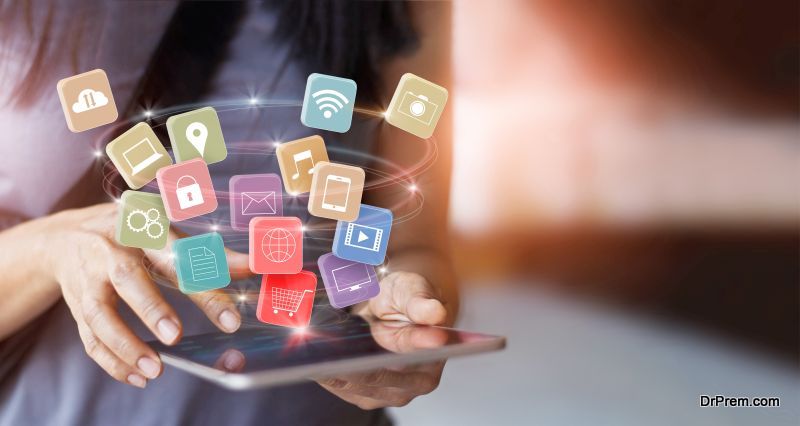 Cellphones have been very well received because of the advancement in wireless technique. With cellphones, you can give your office presentations and conduct meeting even when you are travelling. You can constantly send and receive data from your home or office. You can check your important emails, use your phone as calculator, calendar and for storing a lot of files, videos and pictures, which in turn can be shared with friends and family or can be transferred to desktop or laptop.
Cell phone producers come with thousands of cellphone models every day. It ranges from a few dollars to thousands of dollars. You have the option of purchasing a basic cellphone model to make calls or of selecting a complex, technically enhanced cellphone that performs as many tasks as your desktop and maybe even more. In the past few years, the rise in the significance of cell phones has made it a mandatory need for many people. Even underdeveloped and third world nations have access to wireless services and cellphone technique.
The significance of cellphones has raised the demand of smartphones to a much higher level. People nowadays not only keep a cellphone for security and convenience,  they also use it more like a status symbol. People love to choose more modern and expensive phones. This almost drags them to the verge of monetary troubles. It is a sign of debt. However, you can get rid of debt by opting for debt consolidation loans. There are several companies that can provide you with online loan. You just have to check online to apply for the loan. Go ahead and be debt-free now!
Article Submitted By Community Writer