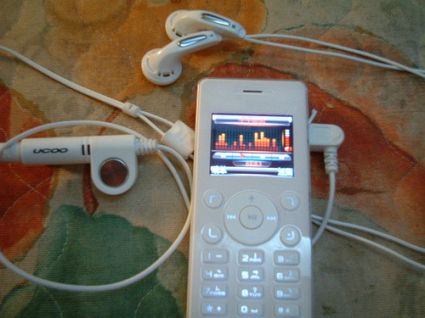 Caught you this is not the Apple's iPhone but the Chinese duplicate ZTC321 manufactured on the lines of the mock iPhone design that you saw on the net some time back. The phone has 1.3-megapixel camera, MP3 player and iPod style central wheel.
There is also interesting news Gadgetspy is reporting that they have the picture of the iPhone poster. How did they get it is not known but it sure will add fuel to fire and more rumors will be churned out.
Kudos China for showing us what iPhone should not look like. You roused our interest but thanks I would like to wait for the original.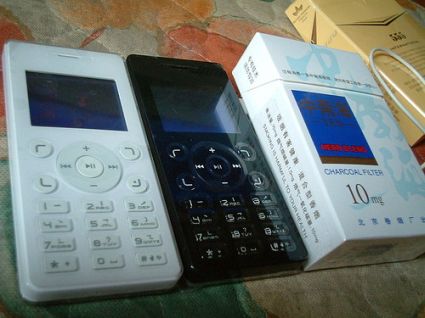 Via: MyiPhone / Uberphones