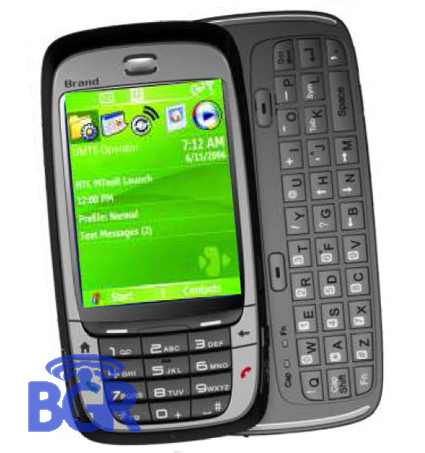 We did a post HTC Vox aka Libra info/pictures leaked but now we bring you the real thing with the picture and the specs and the renamed thing is called HTC S710.
Slated to be launched earlier next year the phone is a QWERTY smartphone with Windows Mobile 5.0 and supports Quad band.
The new phone look similar to the earlier HTC Libra but the screen is showing the UTMS operator. Let's see when the cat will be out of its bag and then we will be able to confirm the specs.

Via: Boygeniusreport