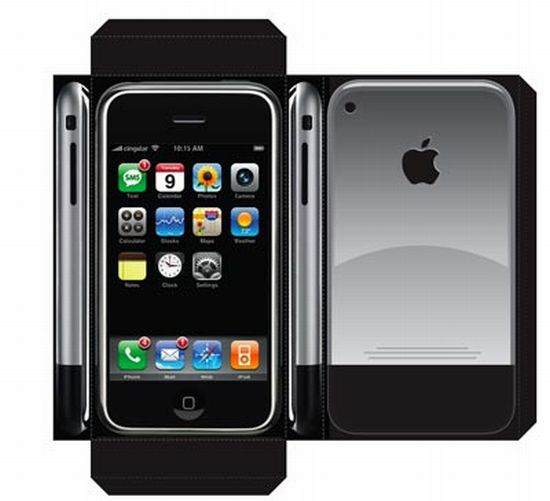 The iPhone is making waves, but this time in Germany. Deutsche Telekom AG's mobile unit has announced that it will offer Apple's iPhone without a contract to comply with a court injunction. The only catch however is that the consumers who decide to break the two-year contract will pay more than twice for it.
The initial selling price of the iPhone as a stand alone gadget in Germany will be $1,477 and along with a two year contract, it will be priced at $590.
Though iPhone was launched in Germany on November 9 by T-Mobile with a two year contract, it has taken it almost a month to come out of legal wrangling and officially start selling it with a court order. The German unit of rival Vodafone protested that practice at a state court in Hamburg, which it won.
As a result the court issued an injunction, dated November 12, barring T-Mobile from offering Apple Inc.'s iPhone exclusively with the minimum 24-month contract, and also from selling it with a SIM lock that prevents users from switching the device to any other operator's network.
Bowing to legal pressures, T-Mobile has adopted the new strategy which allows customer to buy only the phone without the SIM lock and opt for any service provider. In an official statement T-mobile said that it would be abide by the conditions of the court until the legal situation is resolved.
It is common in EU nations and US for mobile operators to offer massive discounts on handsets to customers who sign up for lengthy contracts. T-Mobile has reiterated that it would appeal against the injunction and it also said it reserves the right to consider seeking damages.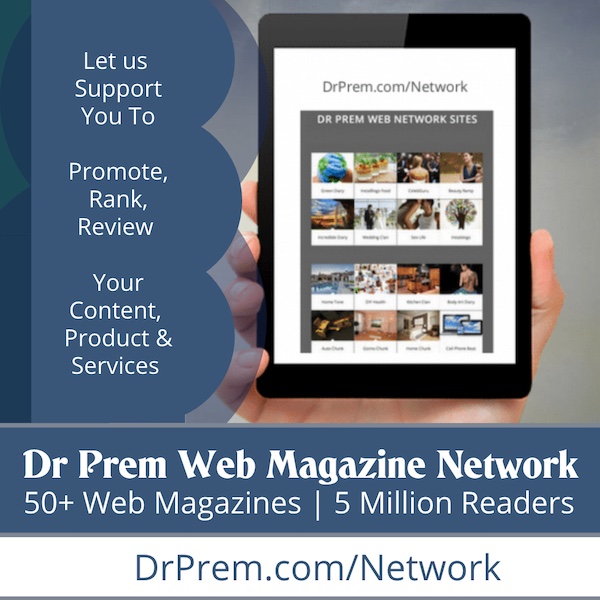 The iPhone doesn't operate on Europe's fastest, so-called 3G networks, but is relying on a different technology called EDGE. T-Mobile argued that it is the only carrier to offer EDGE across Germany and it is only logical that the iPhone would work only on their networks.
The iPhone is a combined cell phone and iPod media player that also can access the Internet wirelessly. The main litigant Vodafone has not issued any statement in this regard.