iPhone 5 is not yet released, however people have been speculating at the moment. Brian White, Topeka Capital Markets analyst, just got back from Asia. He visited various tech suppliers in Taiwan and China. He says that the market there is roaring for the new iPhone 5 and it is going to be the best iPhone ever made.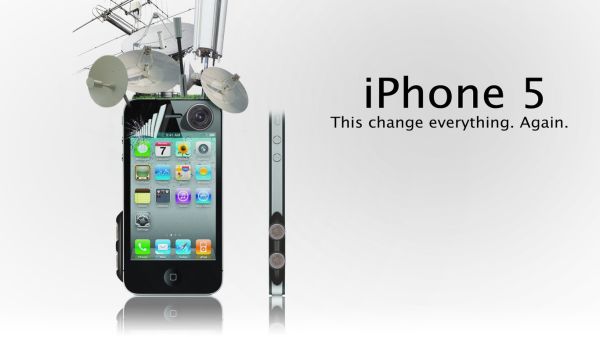 iPhone 5 is expected to have a 4-inch screen. The new iPhone would be sleeker hence we might see a uni-body in it. iPhone 5 would be 4G enables which means it would attract more customers. According to Brian White, the sleek design and 4G are going to be hottest points of iPhone 5.
We can expect Apple to release iPhone 5 in the last quarter of this year. Also, the estimated price for this gadget would be $1000 dollars (Rs. 53, 000). In order to supply these phones by December, production of some components should start by June. Looking at the iPhone 4S release in October 2011, we can expect the phone to release in August or later. But iPhone lover are hungrier than ever, and why not? iPhone is going to be a remarkable phone for sure.
Via: Businessinsider