Here is a stunning concept cellphone for the year 2014. Dubbed as 4102 Elibom, the concept cellphone is the brainchild of Russian designer Nataliya Privalova. It has several astounding features and it is specially meant to carry out some special tasks. The phone touts unique form and simple interface. The case of the prototype is crafted from natural wood and recycled stuffs by the designer.
It highlights two digital cameras, a microUSB port, hand-free, speaker and microphone. As a whole, 4102 Elibom will be a complete solution for all our mobile requirements. At the same time, it will have an amazing look and design.
Adding more attraction and grandeur, 4102 Elibom will have a transparent display and micro-projector that you can use to project images and visuals on a surface. Besides all, designer of the phone project a number of measuring tools to have on the device. They include air pollution tester, color measuring tool, lazer liner, an exposure or light meter and many others. In short, most features of the phone are meant to help designers in their jobs.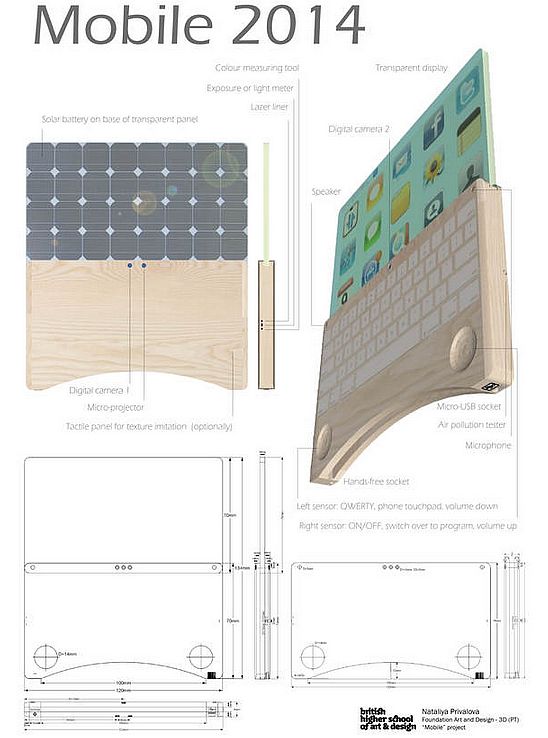 According to its designer, the 4102 Elibom is meant for designers, constructors, architects, builders and others. Its features are intended to help people, who have to design new creations as part of their jobs. In near future, the device will get a tactile panel for texture imitation. The phone will have a sturdy case that can always shield screen surface from scratches, dusts and shocks. A QWERTY keyboard is another brilliant feature of 4102 Elibom. Better placement of the keyboard will help you type contents quite fast with the thumbs.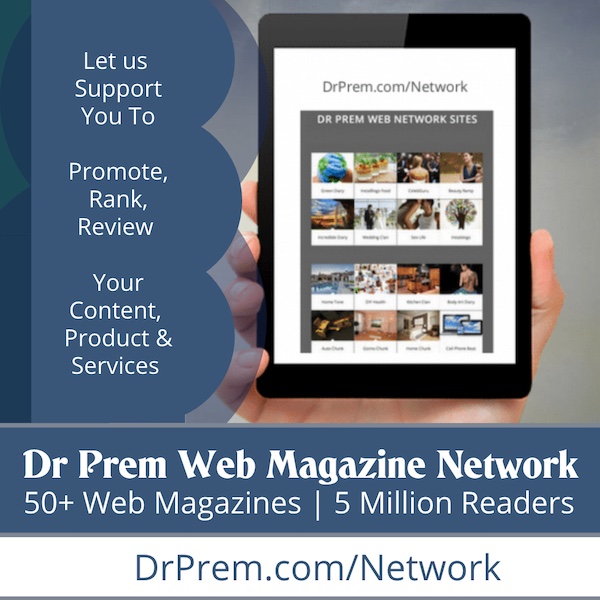 In addition, there will be an intuitive user interface on the device. Thanks to the feature, the display will turn over in accordance with the case position or sensor keyboard. Variety of sensors will help users perform many activities on the phone automatically and smoothly. Above all, it will sport a solar battery charger, meaning that you can harvest power from sunlight and run the device on it. As a whole, 4102 Elibom will be a great product both with innovation and sustainability.
Once realized, 4102 Elibom will be one of the most attractive and useful phones we ever have seen. The eye-catching device will ensure super performance, less power consumption and, above all, sustainability.
[Thanks, Nataliya Privalova ]