Push to talk is actually an old concept but this app for the first time is introducing on iOS platform for the first time by AT&T. iOS is the world's most advanced operating system. It has easy to use interface and amazing features. It is very easy to use let it be iPad, iPod or iPhone. The home screen is simple and the easiest place to start with. There around 900, 00 games and apps available from the apple store. Everything about this phone is fun and intuitive. The amazing features and built in apps makes it more powerful and easy to use.iOS6 gives you more features to make the things you do everyday better. It is free and easy to upgrade.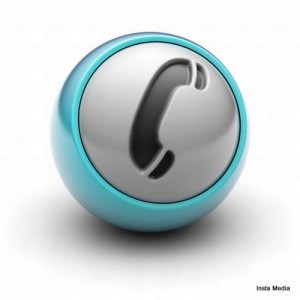 Push to Talk Service
AT&T has come up with a new push-to-talk service for iPhone users. The service is not new for AT&T and it had been available on many devices before. It has been dedicated the new Enhanced Push-to-Talk (EPTT) service to the engineering, manufacturing, construction, hospitality and government organizations. Because these organizations require constant need of instant communications which was previously designed for AT&T's speedy 4G LTE networks. It is designed for internal corporate use and hence, can be used via Wi-Fi networks and helps to limit the usage of cellular networks. All companies arrange for Wi-Fi networks within their workable area and users can very well communicate through the same and not through their cellular network. The push to talk is very identical to a walkie-talkie. It will help its users, to communicate with one another by simply pressing a button, rather than dialing and waiting for others to pick-up. The app is an add-on feature on a regular voice plan. The app available on iOS will be an improved version of the earlier. It will support a contact list up to 1000 names and a manager can interrupt and talk over any current PTT calls in the group.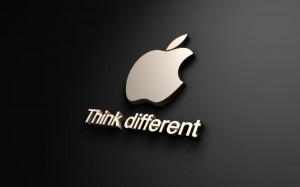 The user can push the button and broadcast a voice message to 250 people at a time. AT&T had launched this app last year itself but was only limited to a handful cellular devices including Samsung Galaxy S III. This app will make the iPhones more convenient and easy to use. It is easy for communication and also can be used very well in corporate sectors.