According to GSMA, India will emerge as the second largest mobile broadband market across the globe within next four years, with 367 million mobile broadband connections. China will hold the first position, which will reach around 639 million customers by 2016. However, India will beat US that will have 337 million customers in the same duration. Mobile broadband connections include HSPA, TD-LTE, CDMA 2000, WCDMA, LTE and TD-SCDMA.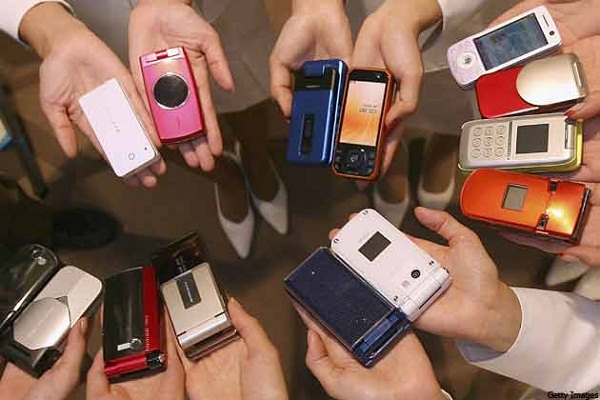 All credit goes to 3G, which has revolutionized the mobile broadband market in India. Right now, there are around 10 million HSDPA customers across the country and the number is expected to grow up to 900 percent resulting in more than 100 million connections by 2014. This will make India the largest HSPA market all over the globe by 2014, surpassing Japan, US and China.
Director General of GSMA, Anne Bouverot says that the broadband technologies like HSPA, LTE is driving the Indian mobile industry to an immense growth, and in the coming years, there are scopes for great development. He further said that to allow this growth and to take advantage from this, Indian government should release the additional spectrum on time in a transparent and fair manner to all the stakeholders. Benefits are clear, 10 percent growth in the Indian mobile market will result in $80 million (INR 3, 506 million) by 2015 that can be invested in healthcare, transport, education and other sectors.
Modern communities in cities mostly drive mobile growth in India. Development of mobile broadband will bridge the distance between rural and urban areas as well as improve the productivity in both. Last year urban areas crossed the mark of 85 million mobile users while rural areas reached 57 million. Mobile penetration increased by 20 percentage points resulting in 161 percent in urban areas while rural areas saw a growth of 6.5 percent to reach 36.6 percent.
Via: IBNlive