Cell phones are used universally for easy and effective communication. There was a time when people used cell phone only for making calls. Today the cell phones are being used for taking pictures, surfing the internet, finding information and texting. As it is a necessary gadget that you keep with yourself all the time it is necessary to follow some basic cell phone etiquettes. The cell phone etiquettes help you in using your cell without disturbing anyone else. In our eagerness to show off or talk or text we often forget our manners and irritate people around us. The cell phone etiquettes enable us to use the essential gadget in a more considerate and effective manner. In the following some of the most important cell phone norms have been discussed.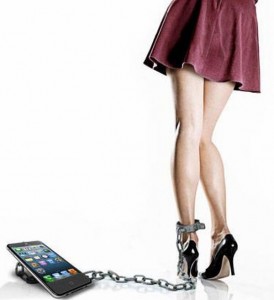 Don't be a slave to the cell phone:
Some people are so addicted to their cell phones that they cannot stop texting or browsing the social networking sites on their cell phone. They take phone calls even if they are with someone and discussing something important. The first and most important cell phone etiquette is to not let it control your life. If you are not alone and there is someone sitting next to you then you should put the cell phone in vibration or silent mode and let the call go to voice mail.
Excuse yourself for speaking on your cell:
You should always move a little distance away if there are people around you. Excuse yourself saying that you must take the call and keep the phone conversation short. Tell the caller that you will call them back later when you are free.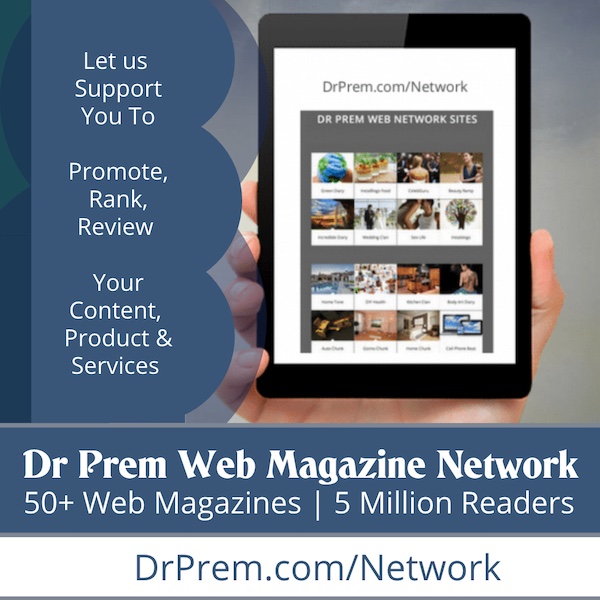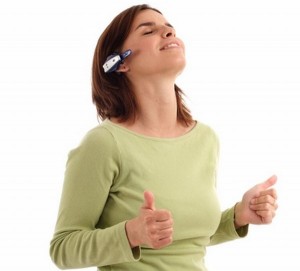 Speak in a moderate voice:
Some cell phone users who do not have faith in technology and they shout on the phone so that the caller can hear them loud and clear. Trust technology and speak in a soft voice. Speaking in a gruff voice not only shows your lack of manner but it can also disturb other people around you. By speaking in a soft or low voice you can keep the private conversation private.
Do not use bad language:
You must not use swear words or bad language when you are speaking in your cell phone in public. It is not sensible to wash your dirty linen in public.  If you need to quarrel or fight over the phone then do it in private.