Parenting is always a challenge and more so these days when everyone lives a very hectic life and there is very less time to spare for anything. In such situation, you will grasp any help that you can get and your smart phone is one friend on whom you can rely. Let us see how a mother can use her mobile phone to become a better parent!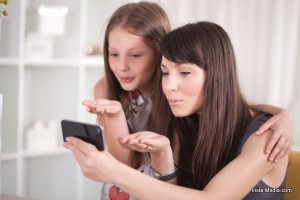 No worries about work even when not at home
Jessica is a work from home mother but it was hard for her to leave the house to take her daughter around since she did not own a smart phone. It was necessary for her to stay in the house, make calls and do all the work on her desktop computer. Recently she decided to purchase a smart phone and things have totally changed now. Now she is able to stay in touch with everyone using her smart phone even when she is not at home. Jessica is now able to take her daughter to playground or music classes and at the same time continue working.
A good pastime for your kids
Sometimes the kids start feeling bored and that time a smart phone can come to the rescue. You can just handover your smart phone to them and they can start drawing something, view pictures or have fun talking with the Talking Tom Cat. They can also keep themselves engaged playing some of the infinite games which are now available on smart phones. You need not give your phone every day to them but on some occasions, it does help you out.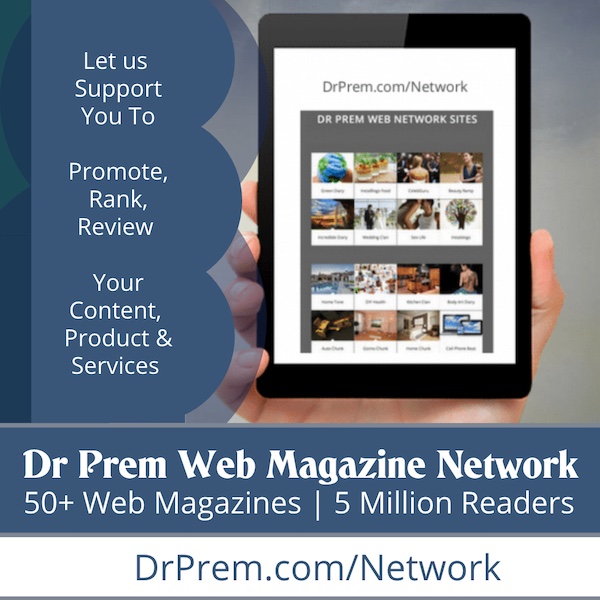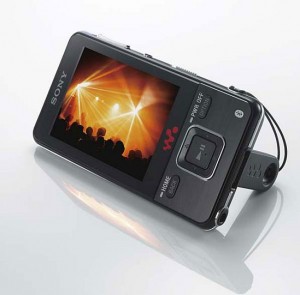 More Photos & Videos
Smartphones, such as iPhone, do a lot more with the photos you take. For example, you can create albums in iPhoto and preserve memories of candid moments of your kids as photo albums. Same goes for capturing videos and you can save them for posterity.
Help Your Kids with Studies
Sometimes guiding kids with their studies can be demanding. Your smart phone helps you get online and found the answers that your kids need answers for. Even when you are not present in front of your kids, you can handover your phone to them and let them search on their own, which can help them build their confidence and develop their knowledge level.