With mobile handsets becoming all the more pricey and full of delicate features, it has become a necessity to prevent it from being damaged or scratched. Owing to this cell phone skins is gaining momentum. These are decorative and fun ways of adding style to mobile phones along with offering protection. Usually, cell phone skins are designed to fit any and every model. These are easy on the pocket, thereby making it the right choice to change the look and feel of the handset in a manner girls match jewellery or shoes to match clothing.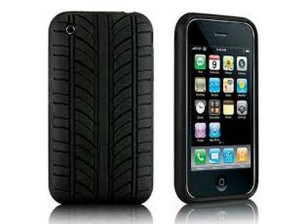 Add cell phone skins to enhance and protect your handset
Cell phone skin is an outstanding way of enhancing the look of the handset, other protecting the screen and finish of the device. One can consider cell phone skins of their favourite movie, sports team, models, celebrity, band, pets, and cars among others. These skins not only protect the phone, but also the display screen and the keypad as well.
Such skins are manufactured from diverse types of materials ranging from hard plastic, silicon, rubber, innovative thin and durable gel type material or adhesive-backed vinyl covers. These are pre-cut carefully to fit your cell phone and there is a wide array of designs and colours accessible, including 3D style. Cell phone skins provide slim line, lightweight protection along with augmenting the aesthetic quality of the phone.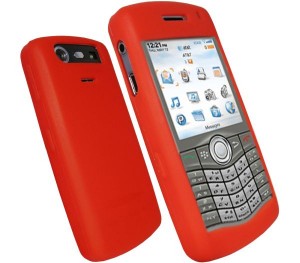 Why cell phone skins are essential
No matter how careful one is while handling their handset, there may be instances where one drops it on the ground or in water. Thus, a cell phone skin acts as a padding which work wonders in protecting the mobile phone. Not just accidents, the mobile phones also need protection from various elements, particularly moisture, dust and rain. Under these circumstances your phone is likely to obtain scratches and other damages, thus protecting it is necessary.
Adding such skins is a fantastic way of protecting phones from scratches. Often people think that mobile phones are safe in the pocket or in the purse, but it is here where the screen of the handset gets scratches. Generally, one keeps keys in his/her pockets, which tend to damage the phones.