Markets in today's generation have come up with innovative and assorted iPhone cases that have gained immense popularity around the world. With the iPhone being reckoned as one of the stylish and sophisticated gadgets, it thus requires the care and proper handling. The iPhone cases are an important buy that depends on the individual's requirements and choice as per the lifestyle.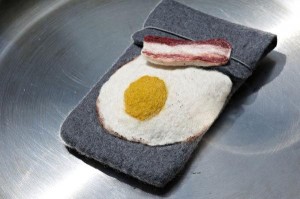 Choosing the iPhone cases
Choosing the right case is important for a longer use as well as offering guard for a worthy electronic gadget. There are numerous aspects while opting for the right one. In such cases, the material selection becomes vital as this helps to snap the phone and does not allow it to slip. Options such as hard plastic, leather, soft silicone and rubber are the most common. The color combination is another aspect, which reflects the personality of the person. With dazzling colors, amazing designs and textures now available in assorted forms it is easier for one to pick the right one.
Assorted types of iPhone cases are available in huge numbers, which displays sheer style and exhibits intelligent functionalities as well. These are hottest selling accessories in the current scenario amongst which the five most preferred options are: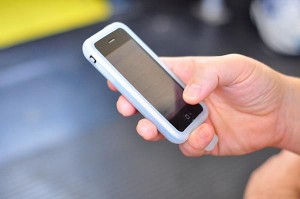 Phoneballs case: This type is quite fascinating and the designers have gone a long way to present an amazing cover that includes little rubber balls that hangs from the bottom of the phone. Considered as great silicone cases, the phoneballs cases are available in two colors in the likes of peach and blue. This keeps the data ports safe from the dust.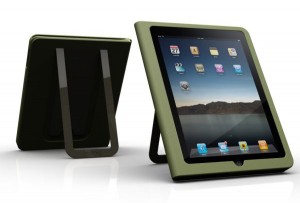 Undercover case: Securing the iPhone inside an undercover case is becoming a hit trend that is designed in the form of a mail-padded envelope. This features a slim profile, which is made of waterproof and impact resistant material for solid protection and an option to access the features of the phone directly.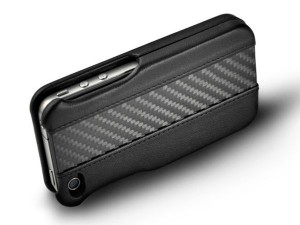 Carbon fiber case: Well, this model serves a dual purpose. This comes in an impressive wallet form, which is made of carbon fiber and goes well with any image. The attractive part is the alarm, which is associated with it that buzzes when one is 30 feet away from it.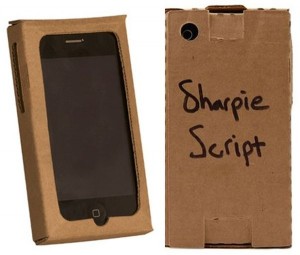 99 Cent Recycled Cardboard Case: Reckoned as an environmentally friendly case, this model has lured people worldwide. This is crafted out of recycled cardboard and gives a value for the money spent.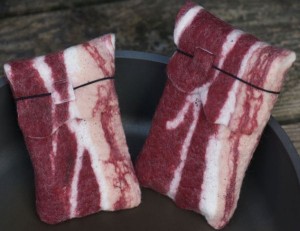 Bacon case: Fabric gadget cases come in different sizes, which fit the iPhone and are a treat to have. These decorative accessories facilitate easy access to the pads, ports and control buttons. This is one of the latest ways to have a personalized case for the iPhone.