Bharti Airtel's move to slash charges for 3G services by up to 70 percent has caused a stir amongst other players in the industry. The first to follow suit is Aditiya Birla Group Idea Cellular, which too has announced to slash 3G service prices by the same percentage. As compared to the earlier price of 10 paise per 10KB of data, the consumers will now have to pay 3 paise per 10 KB of data.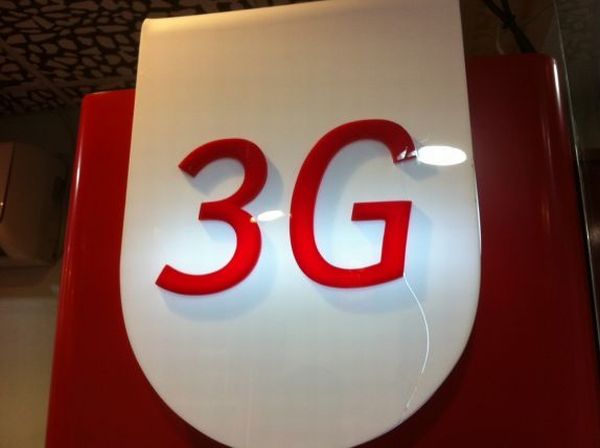 With this move Idea will offer for Rs.10, 30 minutes of high speed internet, instead of 20 MB data usage with one day validity. For Rs.25 it will offer 100MB for three days. For home and small offices, a 1GB download will cost Rs250 and an unlimited plan will cost Rs. 950.
Going by industry trends, other telecom companies do not want to lag behind, and, therefore, they too are in line for this move. RCom seems to be next, followed by Vodafone and Aircel. Their plans are likely to be out within the next ten days or so.
The objectives of both companies seem to be the same. They both want to benefit from the mass market of mobile internet usage, especially from the rural areas and mid town customers. This step has come when operators are already gripped by sectoral regulator Trai's recommendations over the spectrum auction. Mobile companies feel that by slashing a price war in 3G tariffs, they will be able to cash huge investments by telecom operators.
Telecom operators have been belching under the huge loans they had taken to pay for the 3G licences, under such heavy pressures; they feel that price war might help them recover their investments. In fact the government has received Rs 67,000 crore from 3G auction in 2010, meaning thereby, this is the money whose worth operators must recover.