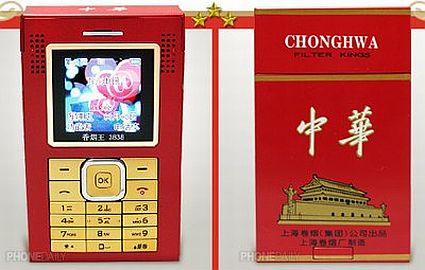 While we consider that smoking is injurious to health, companies like this continue to keep us in the habit by launching products like SmoKing 3838.
SmoKing 3838 might look like a normal cigarette pack, but believe me it's a fully functional cell phone.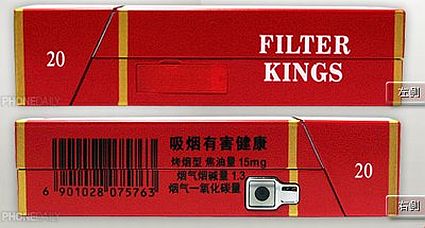 The phone bears the look of a normal ChongHwa cigarette package and also has some room for you to store cigarettes. A maximum of seven cigarettes can be stored in the built-in space.
Now talking about the main feature that is the cell phone, this device has a 1.5-inch LCD screen, built-in camera which can also be used as a web-cam. The device also has an integrated MP3 player and a MicroSD card expansion slot.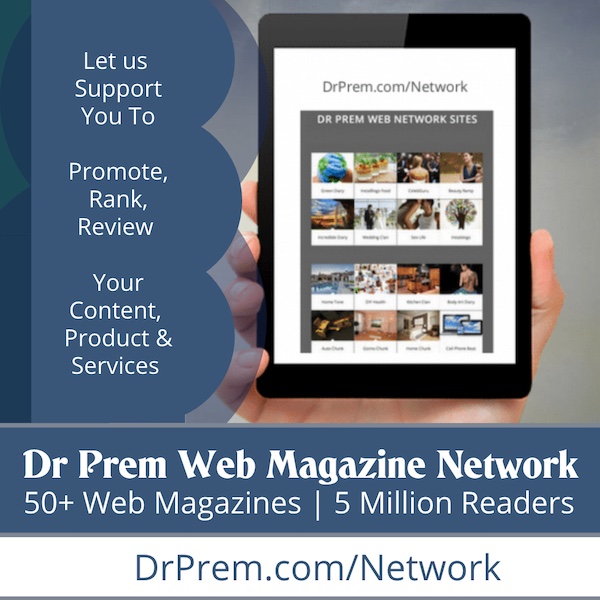 The cell phone is available in Hong Kong and is priced at 1,380 Hong Kong dollars.
Via: itechnews