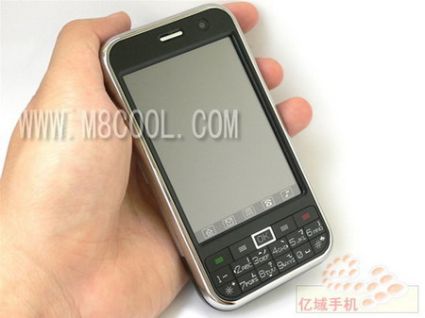 Influenced by Apples i-phone , a China-based company Hua Long has introduced a new phone in the market known as IP2000.
This iphone-like mobile phone comes packed with a 3.5-inch LCD display, 2 Megapixel built-in camera, integrated Media player supporting MP3, WAV, MIDI music plus 3GP and MP4 video files.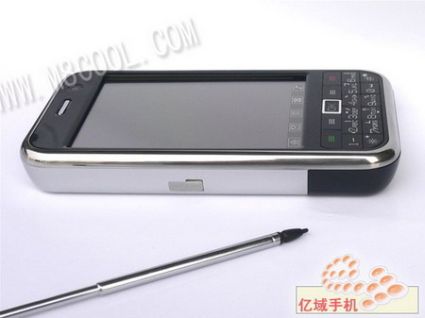 The phone measures 114x62x15.5mm, weighs 125 grammas and also sports handwriting recognition, WAP, voice recording as well as GPRS.
This cool iphone is available on Chinese shelves and to get it one has to shell 140 USD only.

Via: Crunchgear