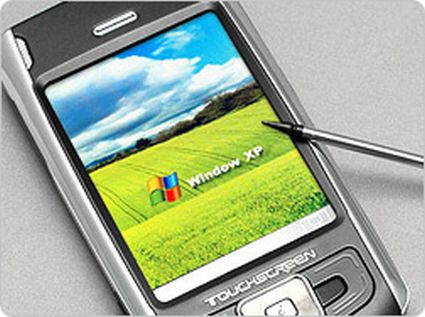 The obscurely named 777 PDA phone from an unknown manufacturer has finally hit the market to grasp its likely customers in today's emerging PDA phone trends.
Some basic leaked information about this device includes 1.3 megapixel camera, touchscreen capabilities, MP3 and MPEG 4 support.
This pocket friendly device weighs only 112 grams and measures only 17mm thickness. In spite of using Windows Mobile like many other mobiles the 777 works on Windows XP to generate computer looks and feel.
However, not much information is yet unveiled about other important specs of this suspected device and pricing, but if you have anything more to add on this latest device or about manufacturer please feel free to share your information in comments for me.
Via: Electronista