iPhone 5S is gaining popularity in India quite rapidly and now Apple is aiming to reach Rs.1,000 crore this quarter from sales. If the company is able to achieve this target then iPhone 5S will become the most successful smart phone launches of this year. Apple has set a goal to double the sales they got for iPhone 5 in the same quarter last year, which had made the company the 2nd largest vendor in the country.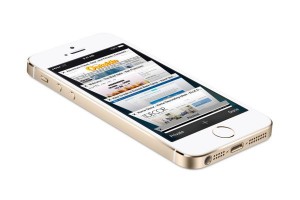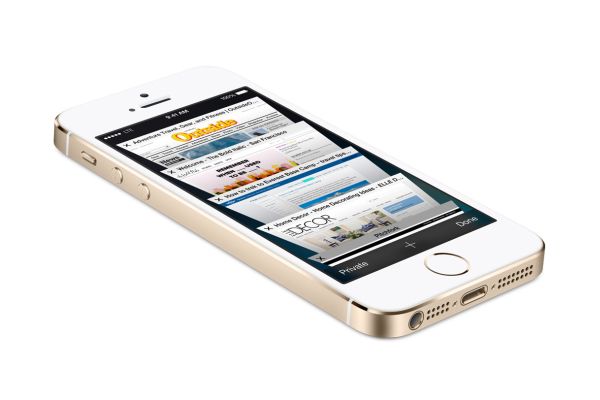 New Advertising Campaign
The company is leaving no stone unturned to accomplish its goal. This year saw Apple launch their largest advertising campaign in the country costing around Rs.25 crore for iPhone 5S in partnership with telecom companies such as Airtel & Reliance and Redington as well as Ingram Micro as the distributors. As part of the strategy, they have also started pushing their products using various installment plans and offers.
Demand for iPhone 5s
The demand for iPhone 5S is increasing and is proved by the fact that as much as 60% of buyers who have booked the phone have paid full amount in advance. RCom is now the first operator in the country which has launched a bundled deal for iPhone 5S and has confirmed that stocks are selling out within an hour.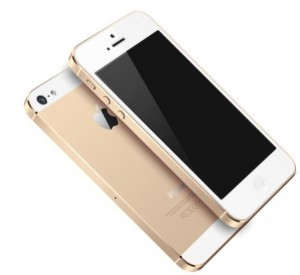 Market Share
India is the second largest smart phone market in the world just behind China. It is estimated that market volume share for Apple in the Indian market is about 1.5% while the value share is much larger at 6%. The company is expecting that this percentage will become much larger in the coming quarter after the new launch. Apple saw its best launch of iPhones in the country with as many as 9 million units being sold in only three days after they were launched in September.
Strategic Changes
As part of its strategy to develop its presence in India, Apple launched iPhone 5S in India as part of its global rollout just about a month after the phone was launched in the US,  while it took 11 months for iPhone 4 to reach India after its launch in the US. Therefore, it is clear that the company is very much interested in capturing the Indian market. The company has also increased its staff figure by as much as 30% to improve its industry presence. Other steps that have helped Apple increase market share for iPhone 5S are the new buyback offers that company has introduced along with subsidized deals offered by RCom for iPhone 5S.