When you scroll through your Instagram feed, you turn green with envy. Everyone is taking amazing photos that look like they belong in a glossy coffee table book instead of cluttered beside recycled memes and inspirational quotes. If you want to boost your iPhone photography skills and make all of your posts stand out, follow these tips:
Safety First!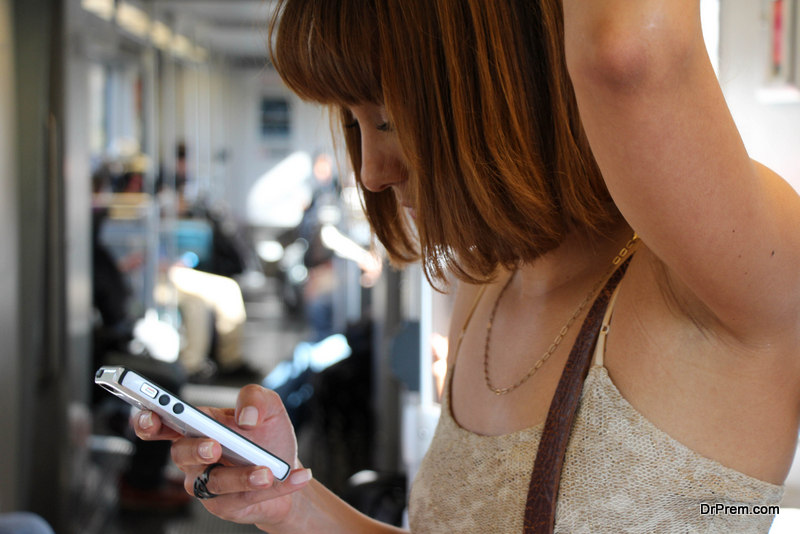 Before you think of taking incredible shots, you need to know that getting a cool photo is not worth getting injured or worse. Forbes Magazine reported that more people died taking selfies than from shark attacks around the world in 2015. The phenomenon was sadly dubbed "the killfie." The most popular cause of death was falling from a great height, including cliff-sides, mountains and high buildings. Other reasons behind the fatalities included drowning or getting struck by vehicles.
Recently, a woman was attacked by a jaguar in a zoo after she crossed the barrier of the enclosure and took a selfie by the fence. It clawed the woman's arm through the gap, and she had to receive immediate medical attention. If you really want a photo of yourself posing on top of a precarious cliff, in the middle of train tracks or in front of a wild animal, fight that urge to take it. It would be much wiser to set aside time to spruce up your Photoshop skills. 
Your Phone's Safety Second!
Your physical safety takes first priority. After you've got that covered, you're going to want to take care of your camera — watching your thousand-dollar smartphone slip through your fingers and hit the ground screen first is not a great feeling. 
There are plenty of skins and wraps for your iPhone you need to see before you decide to stage an amateur photoshoot in a field of sunflowers or in front of a graffiti-splattered wall. The skins will protect your phone from cosmetic damage, so it will always look good as new. A high-quality vinyl skin will ease your worries, whether you're afraid of your keys scraping the screen or straight up dropping it.
Pair your iPhone's new skin with a durable Prism screen protector. The Prism is designed to take some serious hits and keep your device perfectly intact. These simple accessories will keep your blood pressure down whenever you take your luxury phone outside of your pocket. 
Stay on the Grid!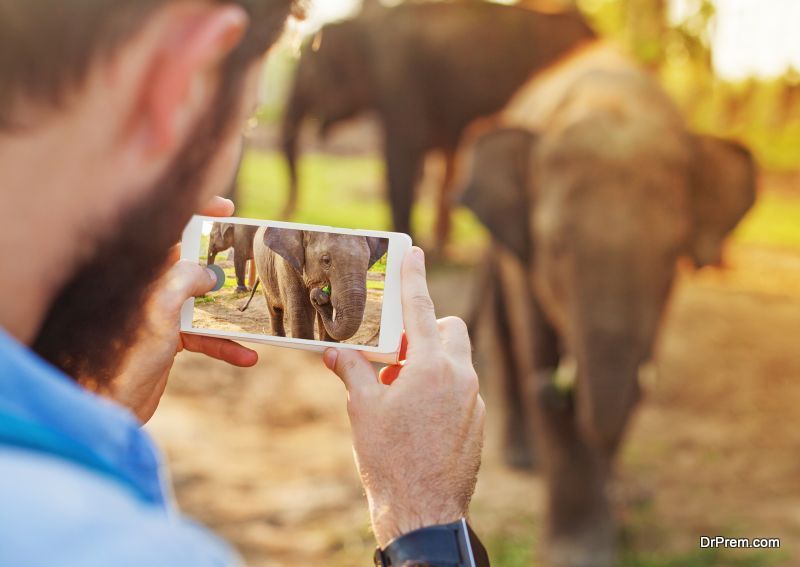 Composition will make or break a picture. Proper composition balances all of the elements and pulls the eye to the intended focus. With the wrong composition, the elements feel off-kilter, almost like you pressed the camera's button by accident. 
If you want to take better iPhone pictures, you need to copy professional photographers and use the rule of thirds — this means that the screen is divided into three vertical and horizontal lines. The main subject of the photo should fit into one of the thirds. 
To practice the rule of thirds, go to the settings for the camera and turn on the Grid. The tool should divide your screen into clear sections so that you find the focus.
Play a Little!
You don't have to take a simple photo of what's directly in front of you. Have fun experimenting with different perspectives. For instance, you can take silhouette photos when your subject is in front of a brighter light source — this is a good idea for portraits in front of sunsets or sunrises. 
Don't be afraid to get creative. If you don't like the results, you can always delete it and try something else. Here are some interesting ideas that you can try out with your iPhone:
Shoot from low angles
Do extreme close-ups
Incorporate shadows into the photos
Incorporate reflections into the photos
Focus on bold colors and patterns
Edit with Apps!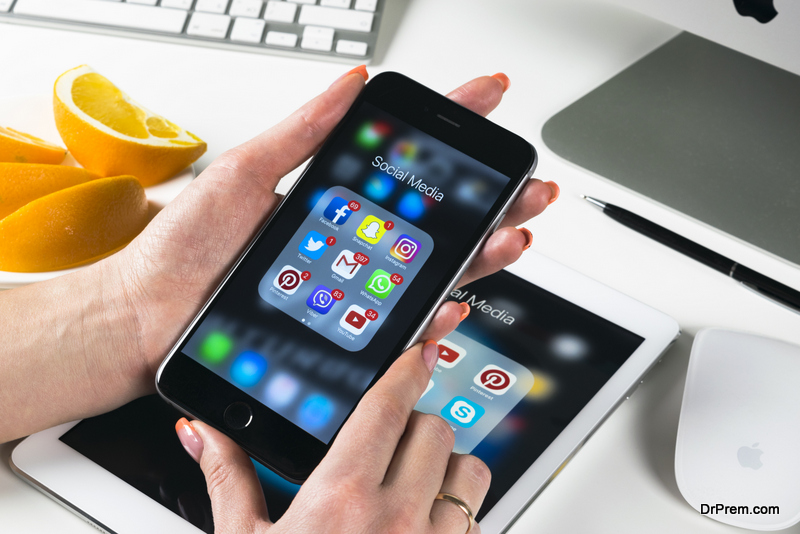 Your favorite influencers don't just snap a selfie and then upload it to their account a few seconds later. A lot of work goes into creating the perfect photo, cropping out borders, setting filters and modifying colors. 
Download an app like VSCO to browse through a variety of presets and editing tools to adjust the contrast, grain and saturation for visually compelling results. It's an ideal choice for anyone looking to match their pics to a certain aesthetic. Members have access to tutorials to improve their photography and to optimize their use of the app's tools.
Another popular app with influencers is Facetune because the retouching tools can make selfies look like magazine covers. You can smooth out skin, remove blemishes, and whiten teeth and more. 
You don't need to buy yourself an expensive DSLR camera to take jaw-dropping photos. You already have a fantastic camera sitting in your back pocket. Pull out your iPhone, log in and start snapping pictures.
Article Submitted By Community Writer