With the advent of 4G, and the better technology in mobile hardwares, many more console and PC games will find their way into mobiles. Smartphones are now able to provide a higher in-depth experience now, which was not possible a few years ago. The mobile games industry is now picking up pace, and generating revenues which were unthinkable earlier. Check the hottest mobile gaming trends for 2019:
7 major mobile gaming trends for 2019
1.     The market for mobile games will keep growing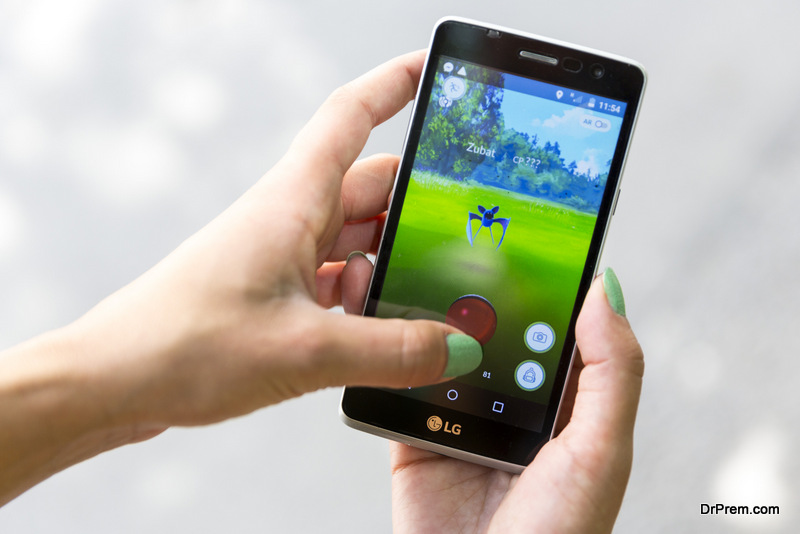 The mobile games' market will grow significantly, and is expected to generate upto $72 billion. This huge figure will be due to the emerging markets, India for example. With better economies and powerful mobiles being available at a cheaper rate, the number of mobile users has increased exponentially recently, which will increase in 2019 too. So the number of anticipated smartphone games downloaded and played on games will increase also.
2.     Chinese regulation will have an effect on strategies
China's formation of Ethics Game Committee will make it difficult for developers to release mobile games in China. As China is the largest market for mobile games, non-Chinese game companies might lose out on revenue. One of the mobile gaming trends for 2019, will be that foreign companies will either have to run the risk of releasing games without being sure of the success. Or only the extremely popular games would release the new versions in China, following the new regulations, as they are sure to earn a profit.
Another anticipated smartphone games strategy is that Chinese companies will focus overseas, such as the US, Southeast Asia, Japan, South Korea, Middle East and Europe.
3.     Revenue will grow at a faster pace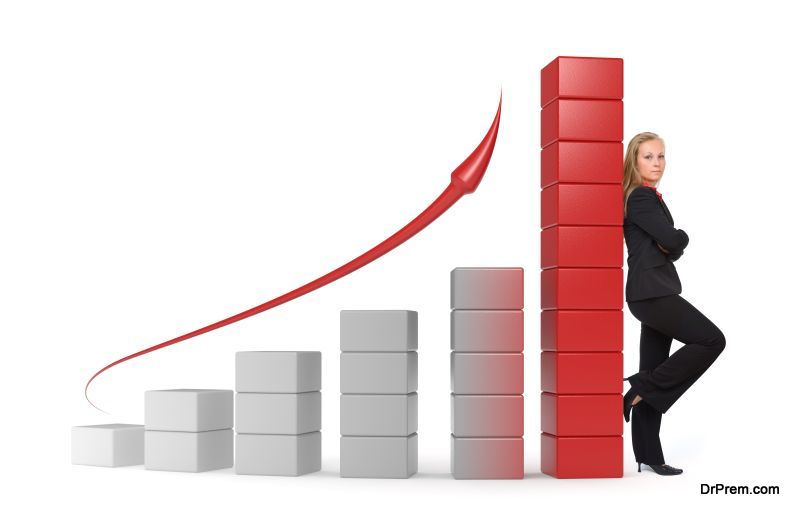 In 2018, casual games gained $559 million net from in-app purchases, and 181 million approx downloads. Simulation and puzzles games increased their revenues from 2017, but their downloads took a hit during the last part of the year. Simulation game downloads however increased while arcade games were not as popular.
For mobile gaming trends for 2019, expert analysis suggests that revenue from in-app purchases will continue to increase, though there may be fewer downloads.
4.     Hyper casual games will come into their own
Predictions for hyper casual games are that they will incorporate more complex mechanics, so that they can stand out. In 2018, hyper-casual games' revenues and downloads hit bottom due to market saturation. According to expert analysis, hyper-casual games may focus on shorter retention spans – 30, 14 or 7 days.
Some hyper-casual games are tying up with bigger franchises, and Nintendo has already done this by linking the mobile Switch Pokémon to its Pokémon Go. As Nintendo is a trendsetter in the games industry, so one of the mobile gaming trends for 2019 might be more of the apps being connected to the bigger franchises.
5.     More immersive games would be available
Some Smartphones are now able to match the processing power of most laptops. This has allowed the gaming industry to design games for mobiles, which could earlier be played only on laptops, PCs or game consoles. MOBAs, shooters, (MMO)RPGs are now commonly available on mobiles.
In 2019, we can expect gaming to get to the next level with the release of immersive as well as competitive games. Another reason for this is that these kinds of smartphone games are very popular in the emerging markets such as Southeast Asia as well as India. Game companies are eyeing the new markets and thus will adapt console and PC games to mobiles. Diablo Immortal and Fortnite are examples of this trend.
6.     Puzzle games would improve
Puzzle games are the ones which have steady revenues and steady downloads. This indicates that they can be innovated to a greater degree. Already, meta game mechanics of a complex nature are being seen.
7.     New revenue models might be developed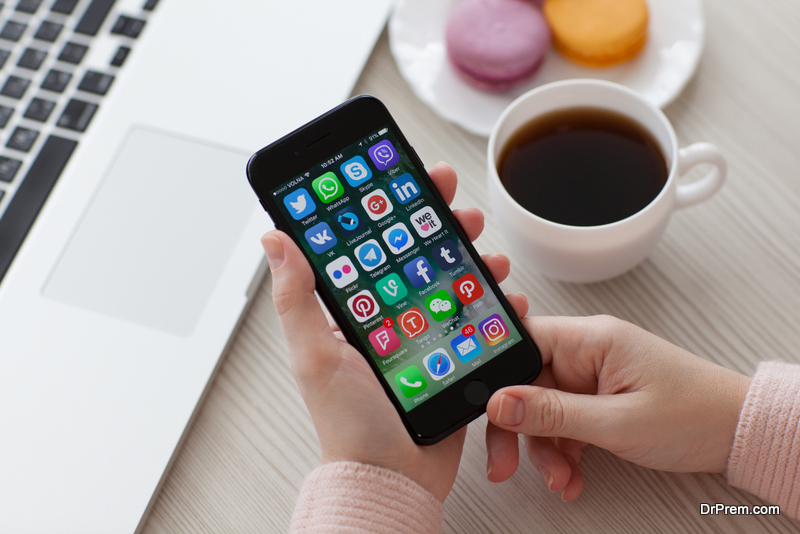 Till now, game publishers have made money through in-app purchases and ads. Many people are hooked to games as they can play for free, and understand and accept the ads which allow them to do that. Very few gamers pay a huge amount of money to play the games, which sometimes decides the success and failure of the games, financially.
Ad-based monetization will continue in 2019, but experts are predicting that there might be some other payment models too. Many progressive games might start subscription based pay models, the likes of which we see for Netflix, Spotify and Hulu. The subscription based models will have some advantages such as loads of free games as well as games at discounted games from a library which is always updated.
There would be more games with augmented reality in 2019 which will make things much more exciting for gamers. 2019 will probably see many genres consolidate and merge, new categories emerge and revenue will keep growing.