Due to several factors, the signal strength on your phone sometimes just diminishes and you get nothing but the dropped or static calls. A signal strength booster can come to rescue at such timings. Check out how it can be installed to boost up your cell phone's signal strength.
Warnings: First, check the latest legislature to make sure that you are not doing anything illegal before purchasing or during installation of the signal strength booster. While installing it, check that you are not bypassing any safety or building norms. Additionally, do not install its antenna near electrical cables.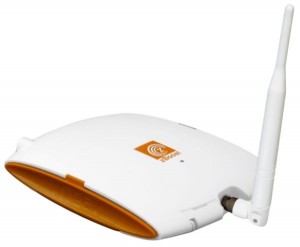 Step 1: Visit the website WirelessAdvisor.com and on top of the homepage, you will see a field titled "Find Service." Add your zip code here to locate the service provider currently serving you. You will find the service- and technology-related information that you should note down so you may locate the exact booster you would require.
Step 2: Shop online for a signal booster and for this purpose, write the name of your cell phone provider into your search engine, along with the words 'cell phone signal booster.' You will be able to search the boosters with which your cell phone provider has compatibility. Using the specifications you noted in Step 1, purchase the suitable signal booster per your requirements. The information that would be useful for you includes the model of your phone, service provider, size of your home and other service providers used in your home.
Step 3: The booster amplifies the signal most when it's installed at a place where you get the maximum signal strength. So, find such a place in your home and if the area safety codes allow, install your external cell phone antenna booster at this place. Most often, this place could be on the roof or next to a window.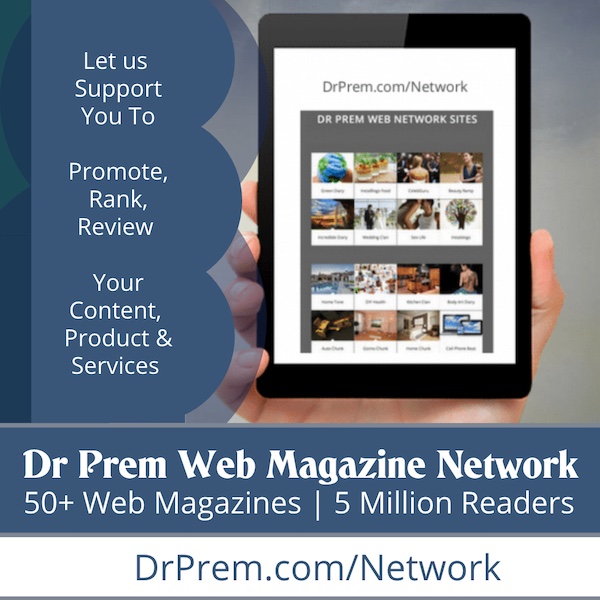 Step 4: Horizontally set up your cell phone amplifier's base unit. Prefer to set it up at a place where you mostly spend your time on the phone. Also, keep its horizontal level different from that of the signal antenna so there is no interference.
Step 5: When you have mounted the signal antenna, attached the cable, set up the amplifier base unit and applied electricity to it, the time comes to test your booster. Go and make calls from the areas you used to previously avoid as the signal used to be weaker. Observe the difference and if there seems to be no improvement, you should double-check if the unit works with your cell phone provider, as well as the frequency being used by your provider. While if you feel some improvement in receiving signals, you may try repositioning the antenna or the base unit.