India's fast growing cell phone market is quite alluring so it's no wonder that bigwigs globally are vying for a chunk of the pie. TomTom NV, a company headquartered in Amsterdam, has just made a foray into the Indian market. It will be supplying map assistance programs on HTC smartphones. The map support functions of TomTom are quite comprehensive and the whole range of HTC models in India will incorporate this service. The partnership was declared recently at the Mobile World Congress.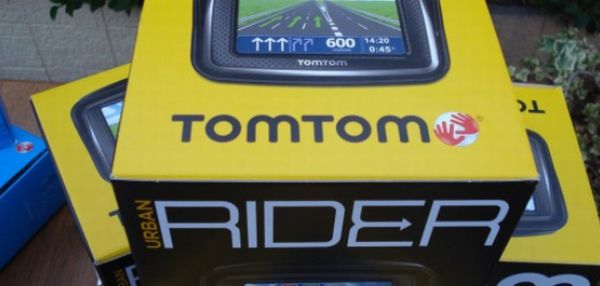 Apart from basic map viewing, the service provider will fit in other utilities also into this hi end program. It will give out turn by turn directions and even tender points of interest to users. TomTom presently operates in 35 countries across the globe. It provides navigation and mapping solutions to government agencies, private firms, automotive sector and also to consumers. The company's offering includes navigation software, traffic intelligence, fleet administration, digital maps and also smartphone applications.
India is a very lucrative market right now. It has the second largest population in the world. Furthermore, it is a crucial market for HTC, hence this deal is quite significant. According to ABI Research, about 5.2 million phones were dispatched to India in 2012. Moreover, the sales of cell phones in India will definitely see a hike in the next couple of years. Therefore, this alliance is definitely a fundamental one .
Via: The Next Web