In spite of being extremely competitive, it would be wrong to state that cell phone companies and their stocks and shares have started losing interest amongst investors. Though the market might be moving towards saturation in some developed and first world countries, there is no denying the fact that there still exists a huge, untapped and rapidly growing market out there. Hence, it would be interesting to have a look at the performance of some big telecom stocks as far as the year 2016 is concerned. The overall performance of the cell phone service providers has been quite satisfactory. Let us have a look at the performance of some of the cell phone service providers in the year 2016.
AT&T Inc.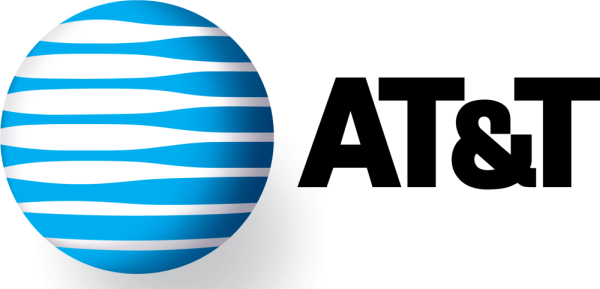 The fact that AT&T has become one of the most shorted scripts in the country has quite a few things to prove. It certainly points to highly improved average daily volumes and if one takes into account the open short positions, it certainly proves that investors have reposed lot of confidence in this script. The fact that revenues for the second quarter have jumped up by 22% to around $41 billion certainly proves that AT&T has been able to post a robust growth in spite of tough market and economic situation. The net income is also up by around 10.6%. Hence, when looked at in totality, AT&T has performed exceedingly well so far in 2016.
Bell Canada Enterprises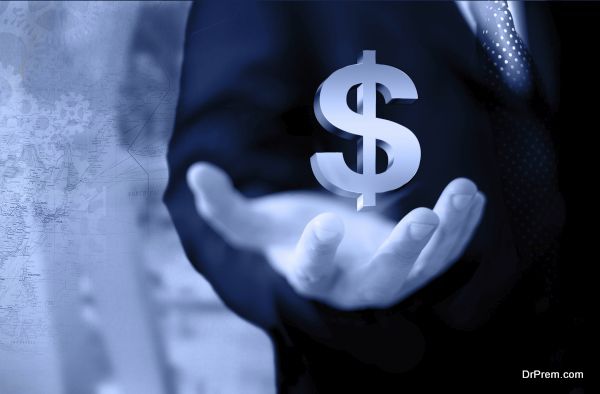 The operating revenue of 5.35 billion as of the second quarter of 2016 is almost flat when compared to the same period last year. The net earnings have grown quite insipidly at $778 million against the last years' figures during the same period which stood at $759 million. Hence, it would be not wrong to mention that the performance has been lukewarm and perhaps even lackluster. However, the outlook for the remaining part of 2016 looks quite good and the figures will certainly go in for some changes on the positive front. This is corroborated even further by certain well known service providers like CMC Markets and others.
Verizon Communications Inc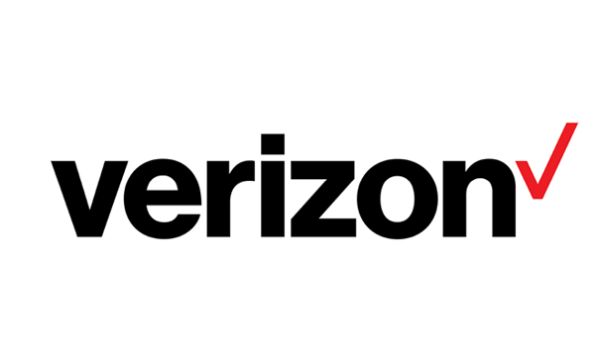 It is indeed gratifying to note that Verizon Communication Inc., continues to rule the roost. It came out with flying colors and out of a possible 100, it could gather around 93.9 – just amazing to say the least. This is because it has been able to improve its network performance quite significantly and has done it across all the six regions which is a creditable achievement. Its financial results are also in line with the overall satisfaction index encompassing various attributes like network reliability, network speed, data performance, text message performance and various others. While this is great news, it must be borne in mind that AT&T is close on its heels and there is no room for complacency.
T Mobile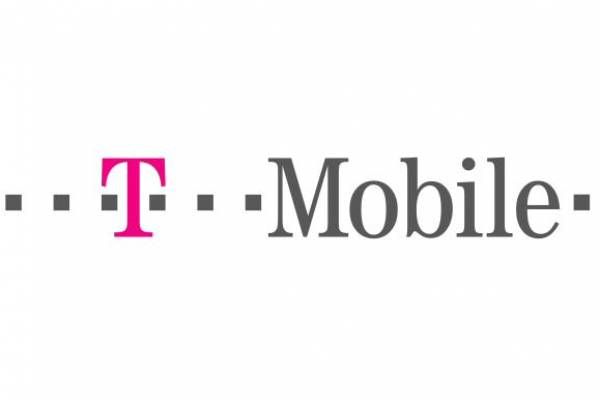 T mobile has been able to deliver one of the most stunning and unparalleled results for the year 2016. It has reported a revenue of $6.60 billion in service revenues which is 13% more than what was reported during the same period last year. As far as total revenue is concerned, it has reached a staggering figure of $8.6 billion which is up 10.6% when compared to the previous year's period under consideration. It also has reported a net income of $480 million and the earning per share is a health $0.56. It has earned the distinction of offering the fastest 4G LTE network in the entire country. On the whole, T Mobile has posted impressive results and also the service and performance parameters are also quite strong. It has ambitious plans in mind and it will be participating in a 600 MHz broadcast auction which is expected to be held shortly.
The above are a few of the names which have been talked about. There are other big names like Sprint which also have done quite well. On the whole, the entire cell phone as well as service provider industry has been on a roll in spite of some tough situations. The trend is supposed to continue and as more expansions and growth plans are in the offing, the industry will be a big driver of overall economic growth and provide jobs in the months and years to come.
Article Submitted By Community Writer