Our brain is a super computer but we do not make the best use of this superpower. Sharpen your brain and enhance your memory with the help of simple exercises and brain training games.
Elevate-Brain training
The Elevate brain training app is an excellent way of improving your communication skills. The game improves your cognitive ability with the help of games and tests. Each day you are given a challenge of 3 tests which are derived from the 14 included games.
Lumosity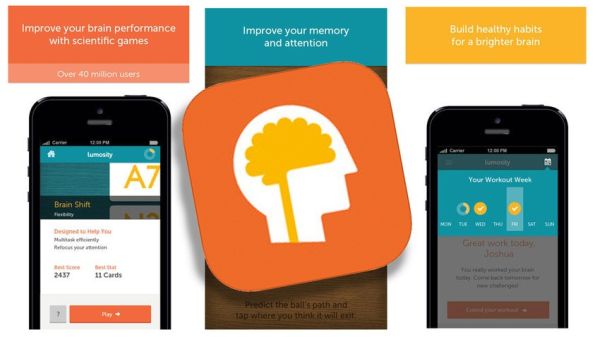 Train your brain with this brain gym called Lumosity. The games are mainly used to measure memory, speed, focus, flexibility and problem-solving skills. There are 57 games and the most popular game is the Train of Thought.
Brain HQ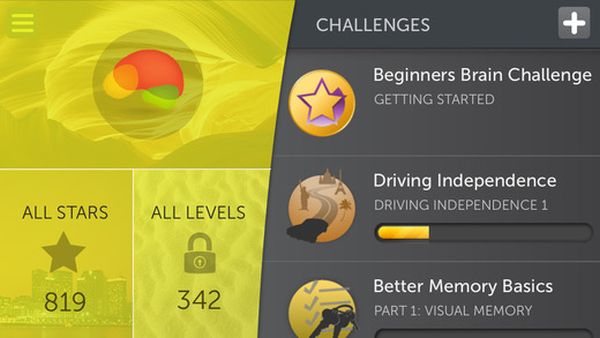 This app helps in improving concentration, speed and memory. The app is based on the concept of "brain plasticity" according to which there is always scope for the brain to improve and to change.
Fit Brain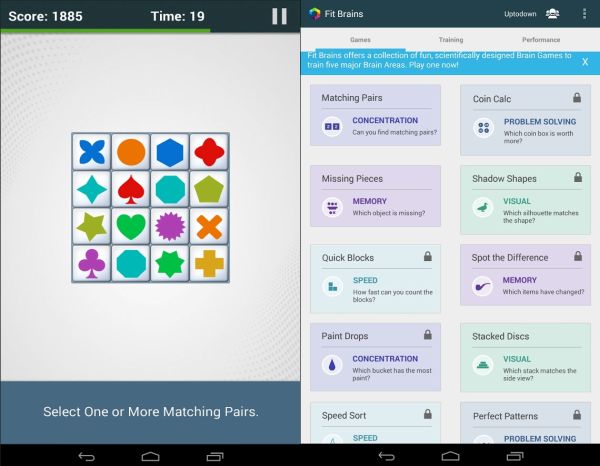 Fit brain which has been designed by neuroscientist and game experts helps in training your brain. Fit Brain has more than 60 games which you can enjoy and enhance your memory. You can access the games anywhere and at anytime and has a huge variety of games which are fun and competitive.
Brain workshop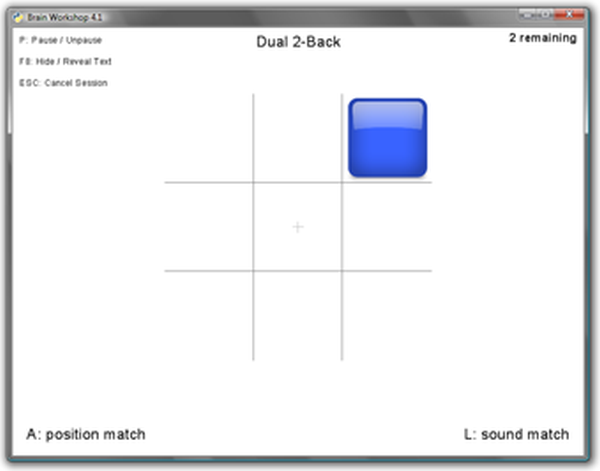 Brain workshop is based on the tricky memory game "dual n back". You are expected to keep two unrelated sequences of events in mind at one time. You have to keep in mind a spoken list of letters and also keep track of the position of the block on a grid. As the levels increase the task gets more complicated.
Cognito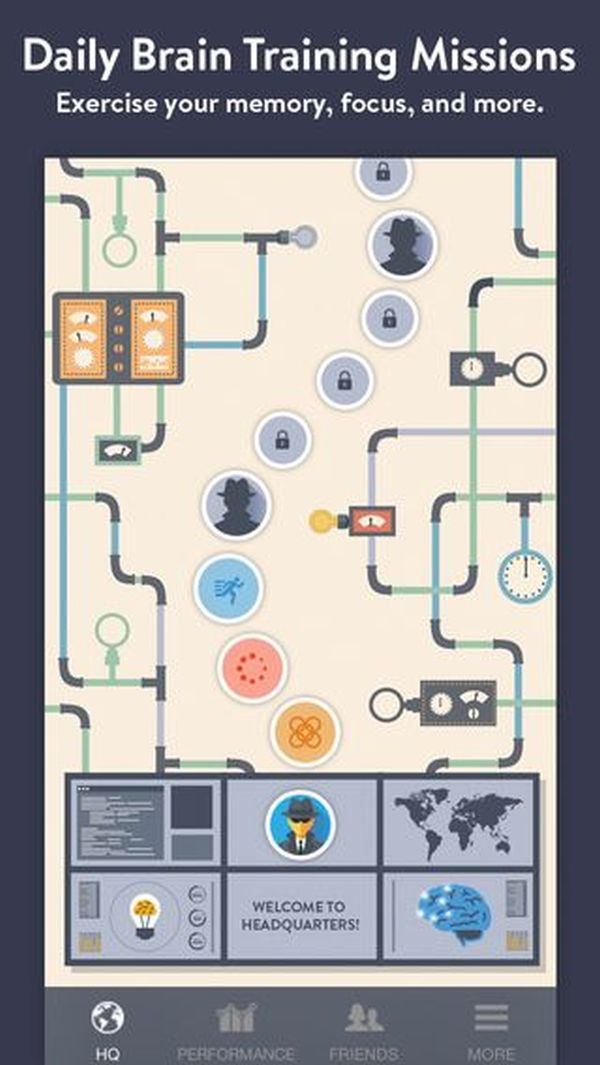 This game helps in keeping your brain sharp with the help of puzzles, word games, and secret agent stories. There are also games which assess your personality and psychological state. If you opt for a Cognito Pro account, you can access all the games and also get performance reports.
Brain Age-Concentration training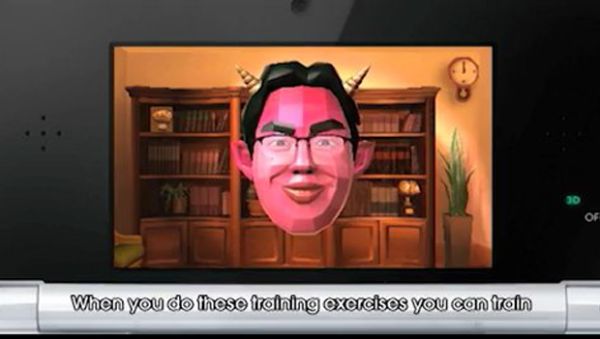 Brain age is mainly designed to improve your concentration and focus. The game works on your working memory. You are required to give 5 nonstop minutes of your time for each exercise. Each day you are given new exercises like Devilish calculations, Devilish pairs, Devilish mice etc.
Leo's fortune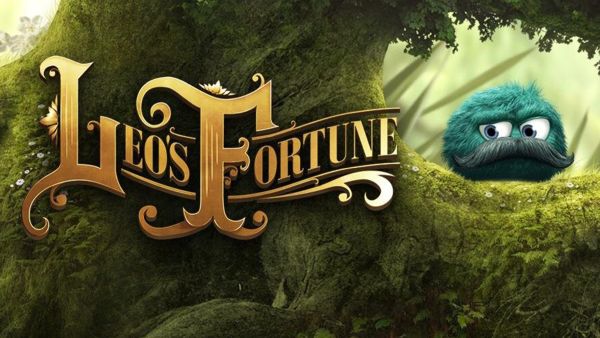 The game is about a fuzzball called Leo who is in search of his lost fortune. The game has plenty of puzzles, brain teasers etc which pose a challenge to your brain. This is a fun puzzle game but it has some amount of visual repetitiveness but that can be excused.
Wizard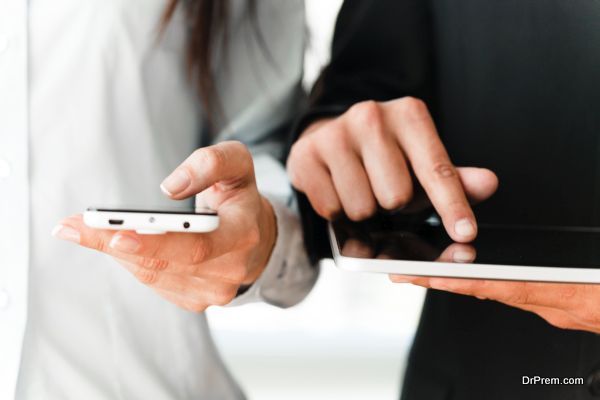 This app is for those who are suffering from Schizophrenia. The app aims at improving the mental condition of the people who suffer from this disease. It helps in improving the patient's episodic memory. The use of this app shows that technology can help in treating these disorders, especially where medicines fail to give desired results.
Cognifit Brain fitness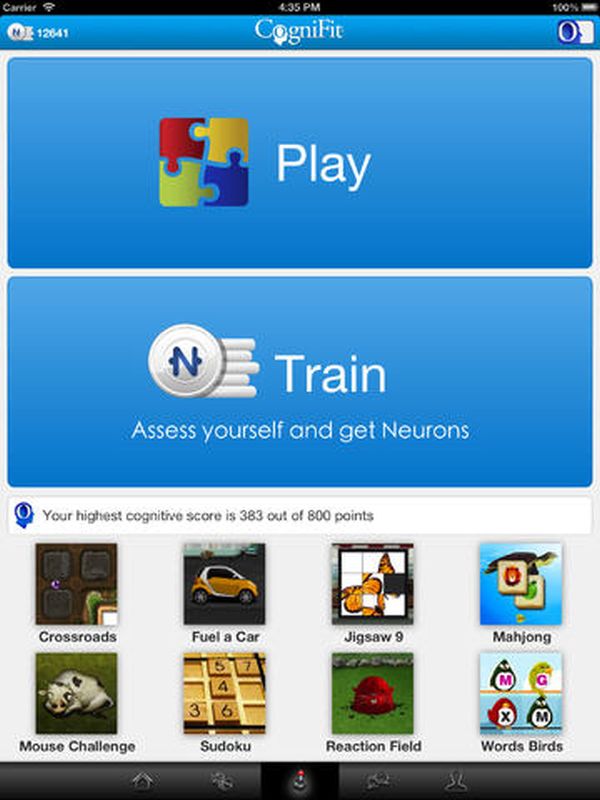 This app is also useful in improving your cognitive ability. Cognifit is a brain training program in the form of a game. The basic principle of this app is based on neuroplasticity. According to neuroplasticity certain brain training games can help improve the brain functions. The app mainly helps in boosting the short term memory. You earn neuron points on successful completion of the games. The app will also give you detailed brain health statistics.
These brain training games are thus not just for having fun. But they can actually work as your brain gym and help in improving your cognitive functions.