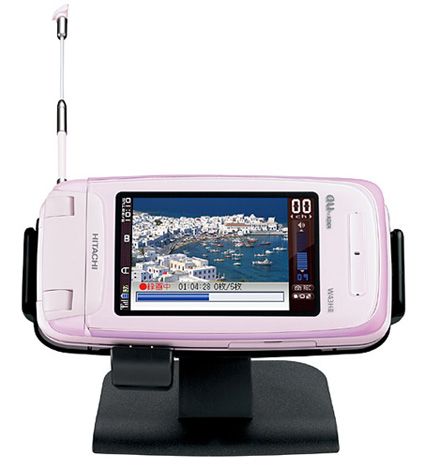 Hitachi is all set to release their sequel of W43H phone part W43H II. The sequel also has a 1seg digital TV tuner with option of recording to its 2GB memory card.
Phone has 2.6-inches of QVGA display with 2-megapixel camera. Battery supports phenomenal 4 hours and 15 minutes of TV viewing or talk time of 220 minutes with 310 hours of standby time.
As per release date it is all set to hit Japanese markets by the end of this week.
Via: Engadgetmobile